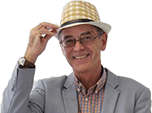 Daewoo Musso (1999–2002)
Last updated 26 March 2015
No-nonsense workhorse for the unpretentious buyer on a budget.
Curious styling and an unrefined drive. Vague steering.
Updated 13 March 1999
Daewoo took over using Daewoo corporate grille from March 1999. Total 2,226 Mussos sold in UK to October 2002 by old Daewoo Cars Ltd. From April 2004 parts support provided by SYUK Cars Ltd, official...
Introduction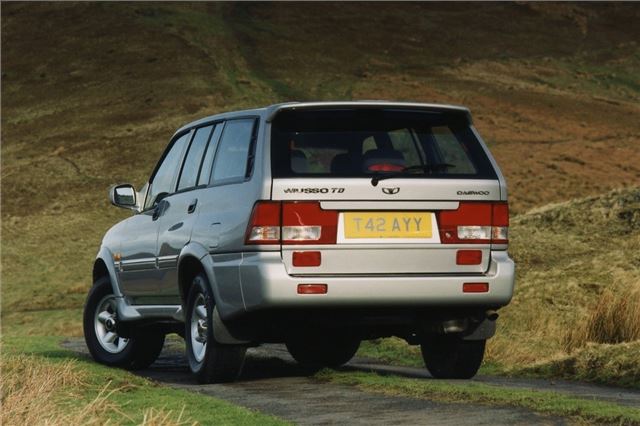 Owners' reviews
Rugged, reliable & very good in the snow/mud with minor anoying niggles