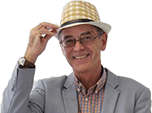 Aixam Coupe S (2013–)
Last updated 26 March 2015
New light quadricycle 'carped' that can be driven in the UK by a 16 year old from 19th January 2013 after passing the new CBT and Moped test.
Restricted to 30mph, expensive to insure, and expensive to buy at £9,999, but still viable 'dry' transport for a 16 year old.
Updated 16 November 2012
The Aixam Coupe S is a cute little four wheeler coupe. To qualify as a 'light quadricycle' (dubbed 'carped') it has to weigh less than 350kg, have a power output of less then 4kw (equivaent to 5.44PS...
Introduction
From 19th January 2013, 16 year olds can drive a car, albeit a 400cc light quadricycle restricted to 30mph, but still a car. They will first have to attained the new AM Moped licence. This comprises: Provisional licence/ CBT / (New) Full Moped Test (Practical on 50cc moped/scooter).
But then they can drive an Aixam 2-seater Coupe S on the road, carrying one passenger, without 'L' plates.
This suddenly offers children of comparatively wealthy parents the freedom to pick friends up and take friends home, get to sporting events, go to the movies, in comfort, without getting wet, whenever they like (depending on insurance restrictions), no longer having to rely on mum and dad.
Insurance is stiff, initially, quoted at around £2,200 a year. Though 'black box' insurances may be cheaper and, as long a kids don't start removing the restrictors, the underwriting record should be good resulting in much lower premiums in years to come.
It also gives kids a good start in developing real life road sense in preparation for passing their full car tests a year later.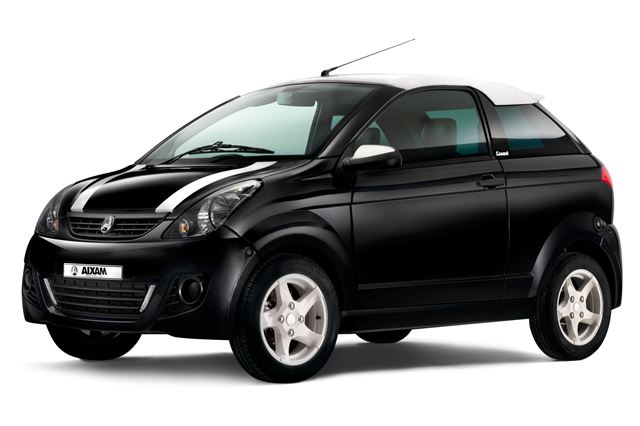 Owners' reviews
alll you could ever want from a small city car