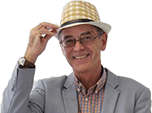 Renault Zoe 2013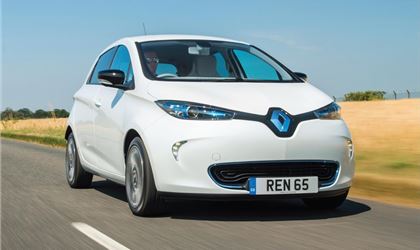 Dynamique Intens 5dr CVT Auto Hatchback
reviewed by Anonymous on 14 March 2019
5
Tax/Insurance/Warranty costs
5
Cost of maintenance and repairs
2
Experience at the dealership
3
How you rate the manufacturer
Great car, very cheap to run but let down by build quality and useless dealers.
Had this Zoe from new in 2015 and will shortly be returning it after a 4 year PCP.

The offers available in 2015 were amazing but unfortunately the price for electric vehicles has risen with demand it would seem.

The car itself is a great idea only really let down by Renault with its patchy quality control and useless dealers. From the moment we got the car until its last service it was clear we knew a lot more about the car than they did and they really did not show any interest electric vehicles.

The running costs have been minimal especially as we had solar installed shortly after buying the car so the increased electricity use has not been noticed. Obviously no road tax to pay, minimal servicing (just to keep warranty really) and the only things replaced have been tyres which the Zoe will eat if you don't drive carefully! Pre-heating the car on cold mornings is fantastic as is the instant torque from the a standing start.

Would like to recommend this car but the battery rental system must be factored into the overall cost and that has also increased over the last four years adding around £1000 per annum to owning a new Zoe on top of the purchase price.

You are tied to main dealers for servicing at the moment and that is not a good thing in my experience, so reluctantly our electric car journey is over for now.
reviewed by AndyF on 6 October 2014
Write your review
About this car
| | |
| --- | --- |
| Price | £21,920–£31,520 |
| Road Tax | Exempt |
| MPG | - |
| Real MPG | - |
Just reviewed...