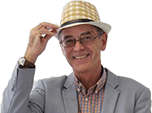 Lexus LS430 (2003 - 2007)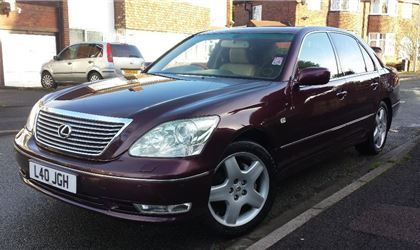 Lexus LS430
reviewed by Anonymous on 10 February 2019
4
Tax/Insurance/Warranty costs
5
Cost of maintenance and repairs
5
How you rate the manufacturer
A joy: ultra-reliable, powerful, comfortable, spacious & refined.
Bought with 202,000 on the clock.
All it's needed in 25,000 miles over 3 years have been brake pads, oil and a set of new tyres.
Third LS in a row. '96 400 Mk iii (243,000), '00 Mk IV (210,000)
Rear seat passengers remark that it's the most comfortable car they've travelled in.
reviewed by jetdave on 24 September 2012
Write your review
About this car
Just reviewed...