Our Cars: Audi A3 2.0 TDI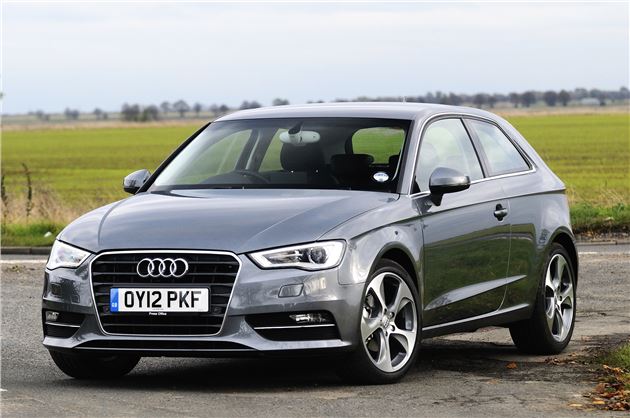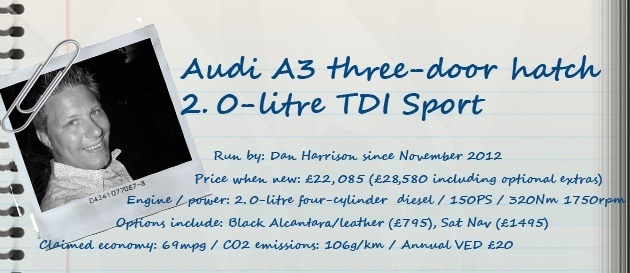 Updates

One thing that struck me about the A3 is just how hidden the CD player is. Does this mark the beginning of the end for the in-car CD player?

There's a five-door A3 Sportback arriving in Audi showrooms early next year, which got me thinking: should you go for three or five doors?

The A3 is one of Audi's big sellers and this new model has been some years in the making. So we're running one for six months to see if it lives up to the hype.