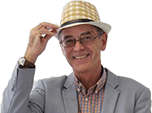 VIDEO: Hyundai i30 - brilliant, but you'll want more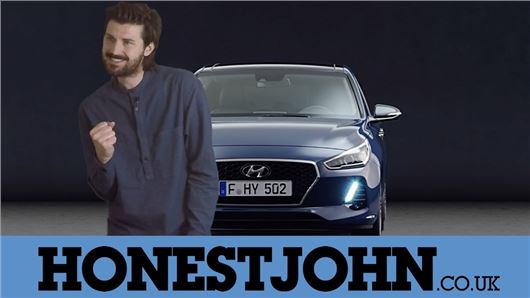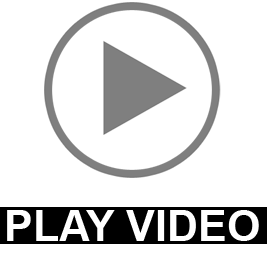 Published 22 September 2017
Very few family hatchbacks are as competent as the Hyundai i30. In fact, it has all the qualities to be a class leader: great to drive, spacious, well priced, well equipped and high quality. 
So why isn't it? Watch Mark's review to find out. 
Please subscribe to our YouTube channel if you liked the video. We'd like that.  
Comments
Author

Mark Nichol
Latest