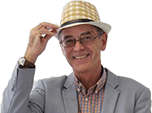 Vauxhall to offer a lifetime warranty on all new cars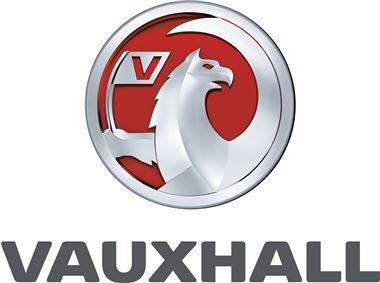 In a surprise move, Vauxhall has announced that it will offer a LIFETIME warranty on all its new cars.
Vauxhall will become the first manufacturer to offer such a scheme, following Hyundai's and Toyota's five-year warranty, and Kia's seven-year warranty.
It means that Vauxhall will, at a stroke, offer the UK's best warranty and become the first manufacturer to offer a lifetime warranty on its cars. Although it is a lifetime warranty, it is restricted to 100,000 miles and is not transferable to subsequent owners without further payment.
Vauxhall Lifetime Warranty will apply to the first owner of any Vauxhall car registered from August 1 2010. Warranty coverage continues throughout the life of the car until it reaches 100,000 miles.
'With the Vauxhall Lifetime Warranty, we are making a strong statement of confidence in the quality of our products and a clear intent to provide the very best customer service in the UK,' said Duncan Aldred, Managing Director of Vauxhall Motors.
The comprehensive new OEM warranty cover includes powertrain, steering system, brake system and electrical equipment throughout the life of the vehicle. To maintain the Lifetime Warranty, owners simply need to visit a Vauxhall retailer annually for a free vehicle inspection. Vauxhall is also set to announce details of a further programme enabling second owners to purchase the Lifetime Warranty.
Comments