Land Rover Discovery Sport plug-in hybrid priced from £45,370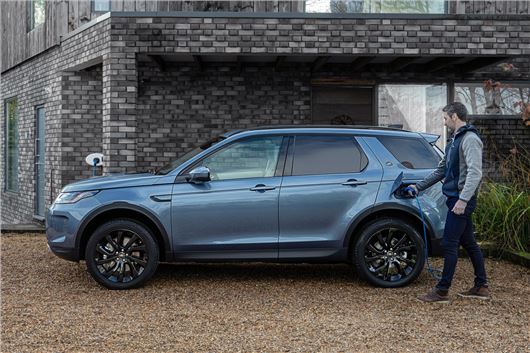 Published 22 April 2020
A plug-in hybrid version of the Land Rover Discovery Sport is now on sale with prices starting from £45,370 and deliveries from later in the year.
The brand has also announced a plug-in hybrid version of the Range Rover Evoque, which is priced from £43,850.
Both cars share a new three-cylinder 1.5-litre petrol engine which works with an electric motor driving the rear axle to provide a combined 309PS. An eight-speed automatic transmission is fitted as standard.
The Land Rover Discovery Sport P300e officially returns 175.5mpg and emits 36g/km CO2. The Evoque, meanwhile, provides 201.8mpg and emits 32g/km.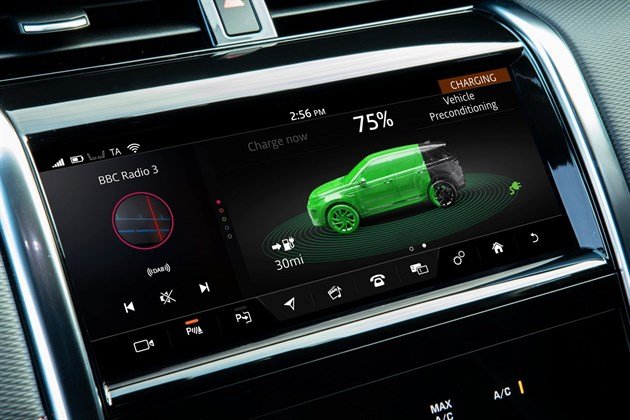 As with all plug-in hybrids, the real-world efficiency will depend on how it's used and how often the SUV's charged. Land Rover says the Discovery Sport can travel for up to 38 miles under electric power alone, while the Evoque can cover up to 41 miles.
Using a three-pin socket, drivers can fully charge the Evoque and Discovery Sport in less than seven hours. For faster charging, a 7kW home wallbox (or public charge point) will add 80 per cent of charge in one hour 24 minutes. The quickest charge, using a 32kW DC public charge point, adds 80 per cent in around half an hour.
Customers can monitor charging using Land Rover's InControl Remote smartphone app. This can provide details on the current charge levels and set a timer to take advantage of off-peak energy tariffs. They can also adjust the cabin temperature while the vehicle is plugged in, saving crucial energy when on the move.
Land Rover says its new 1.5-litre engine is well suited to short journeys, thanks to an exhaust manifold which is integrated into the aluminium cylinder head - resulting in rapid warm-up times. Like with the four-cylinder mild-hybrid models, the three-cylinder unit uses a belt-driven starter-generator unit to provide regenerative braking as well as smoother stop-start operation.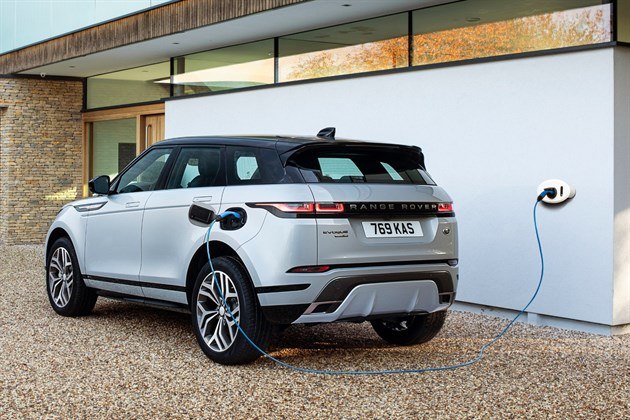 The brand updated the Discovery Sport last year, using a new platform shared with the Evoque and designed with hybrid technology in mind. From launch, the Discovery Sport was offered almost exclusively with mild-hybrid engines.
Orders are now open for plug-in hybrid versions of the Land Rover Discovery Sport and Range Rover Evoque, with prices starting from £45,370 and £43,850 respectively. Deliveries are expected later in the year.
Comments
Author

Andrew Brady
Latest