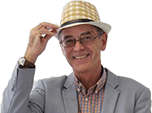 Video: New Discovery Sport in final testing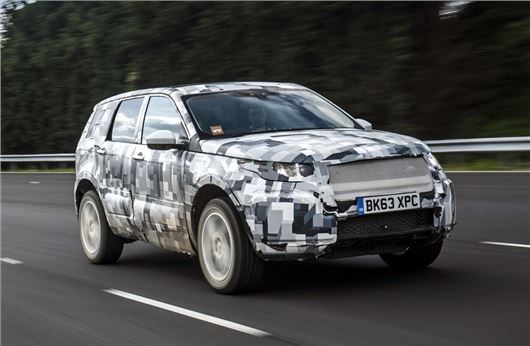 Published 06 August 2014
The new Land Rover Discovery Sport, which will replace the Freelander later this year, is undergoing final testing as you can see in the video below.
More than 180 prototype vehicles were built and they've covered around 750,000 miles during testing which has taken place across the globe from the deserts of Dubai to temperatures of minus 36C in North America.
Unusually, Land Rover has partnered with Virgin Galactic to use their knowledge to help each brand develop new technologies for both land and space.
"There is a common philosophy towards engineering between Land Rover and Virgin Galactic," said Murray Dietsch, programme director for Land Rover. "We start with an idea and build from there, spending years refining a design and completing virtual testing before the first prototypes see the tarmac. As our partnership with Virgin Galactic develops, it will be fascinating to get closer to their team and explore common areas of engineering and expertise."
Comments
Author

David Ross
Latest