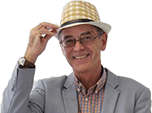 BMW unveils i8 Spyder concept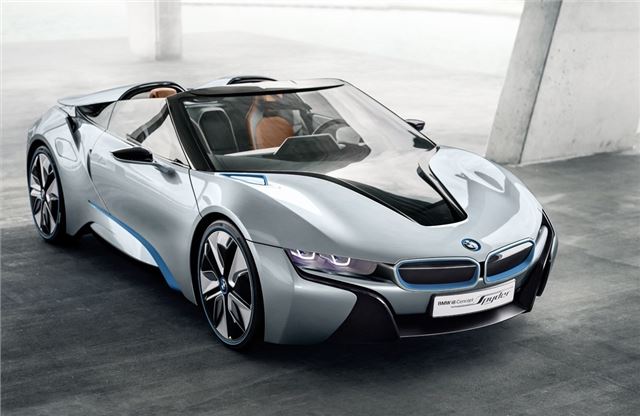 BMW has unveiled the i8 Spyder concept - the third model from the forthcoming 'i' brand. The new sub brand, due to be launched in 2013, will focus on zero emissions cars in the same way that the M Division caters for performance cars.
BMW has already shown the i3, a hatchback designed for urban use, along with the coupe version of the i8 sports car. The Spyder concept is based on the i8 coupe but rather than a 2+2 is strictly a two-seater. It also has a shorter wheelbase and gullwing windowless doors. 
The bodyshell is designed to be lightweight with a modular construction but what makes the i8 Spyder different is the plug-in hybrid powerplant. This combines a high performance electric motor with a turbocharged three-cylinder petrol engine which would seem far too small for what is supposedly a sports car.
However, the 131PS electric motor drives the front wheels while the 223PS engine powers the rears which gives an impressive total of 354PS. This gives the i8 Spyder a 0-62mph time of just 5.0 seconds and a limited top speed of 155mph. Yet thanks to the frugal system averages a claimed 94mpg.
The electric motor is powered by lithium ion batteries which are situated centrally for good weight distribution and can be fully charged from a domestic power socket in less than two hours. The i8 Spyder has a range of 19 miles on electric power alone but there is a high voltage generator linked to the combustion engine that can generate additional power if needed and store it in the battery. Cleverly, the i8 can run in front-wheel, rear-wheel or all-wheel drive, with the onboard electronics deciding on the best set-up depending on the conditions.
The i8 gets laser light headlamps while the at the back there is a transparent tailgate with two electric scooters fitted inside. The interior features three screen from which the driver can access information. The instrument cluster has a digital speedo and an efficiency display, showing how much energy the driver is currently using or recuperating.
Advanced technology includes a camera-based proactive collision warning feature, park assistant and traffic jam assistant. The driver can also a Smart phone to find where the vehicle is parked with CarFinder. show nearby charging stations, allow the batteries to be charged at pre-determined times pre-warmed the cabin on a cold morning.
The i8's on board electronics are linked to the navigation and traffic guidance systems. If traffic is detected ahead the hybrid system will charge the battery in advance, allowing the car to run in pure electric mode while stuck in traffic.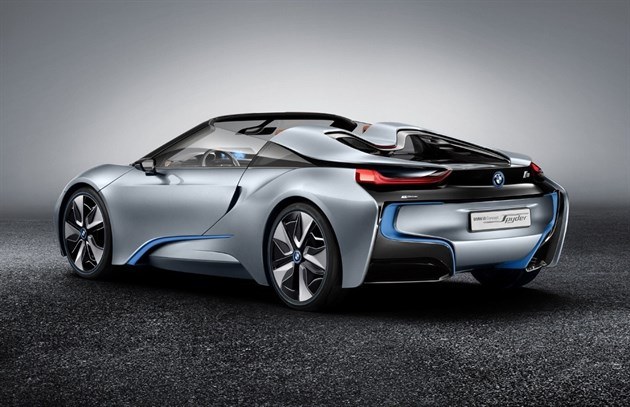 Comments