New Civic to get improved i-DTEC engine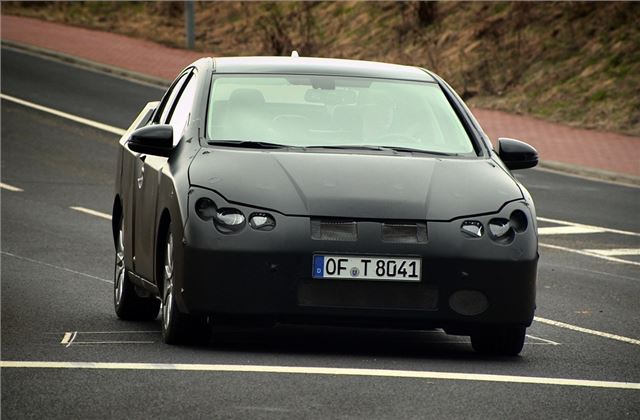 The new Honda Civic will come with a more powerful and cleaner version of Honda's excellent 2.2 i-DTEC engine, replacing the i-CTDi unit that was so popular in the outgoing Civic. The engine, which is already used in the Accord and soon to be replaced CR-V, produces 150PS - 10PS more than the i-CTDi along with 350Nm of torque.
And yet thanks to improvements in efficiency it emits just 110g/km of CO2 - an incredibly low figure given its size. That's a drop of 29g/km and means the Civic qualifies for free car tax for the first 12 months and just £20 a year from them on. Meanwhile, company car drivers will be able to take advantage of BIK tax rates among the lowest for a small family car.

To help lower emissions, the i-DTEC engine has been improved with the oil flow carefully managed to reduce circulation loss, while engine materials and components have been revised to reduce friction. A five g/km reduction in CO2 comes from the fitting of Idle Stop (start/stop) technology. 

Extensive wind tunnel testing was carried out to improve the car's aerodynamics, reduce drag and refine high speed stability, all of which contribute towards lowering emissions.

The new Honda Civic will be officially unveiled at the Frankfurt Motor Show in September and will go on sale in the UK early in 2012.
Comments