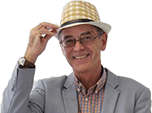 Vauxhall adds cheaper new entry-level model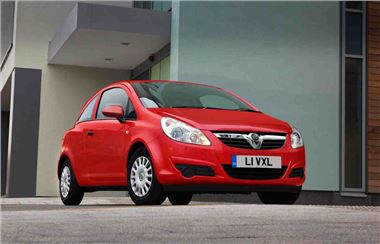 Two new model names have been introduced by Vauxhall across most of its range to offer a cheaper entry point to its cars. The new Expression and ES models can save Vauxhall customers up to £3675 compared to the previous cheapest model in a particular range.
Biggest saving is for the Zafira Expression 1.6, which costs £14,995 to knock off £3675 from the price of the previous least expensive model in the MPV's line-up, the Zafira Life. The Expression does without standard roof rails and air conditioning, which come fitted to the Life model.
Another four Vauxhall model ranges have the new models added. They are Corsa, new Astra, Astra Sports Hatch and Astra Twin Top. The Corsa Expression 1.0 with 64bhp comes in at £9995 to save £1000 on the previous cheapest Corsa model.
A new Astra Expression will set you back £13,995, which Vauxhall points out is more than £2000 less than the Exclusiv model. The Astra Sport Hatch Expression costs £13,995 and comes with a 1.4-litre petrol engine, while the Astra Twin Top Expression with a 1.6-litre petrol engine is now £17,995.
Another new model from Vauxhall is the Insignia ES, which replaces the previous S model and is £1700 cheaper at £17,120. Despite the price saving, Vauxhall says this new Insignia model comes with more standard equipment than before to include 17in alloy wheels and an upgraded CD stereo with MP3 connector.
Vauxhall Marketing Director, Andy Gilson, said: 'With the scrappage scheme almost finished, we recognise our customers are still looking for the best offers on new cars. The Expression and ES models reduce the entry-level list price of all key models.'
Comments