Paris Motor Show 2012: New Honda models on the way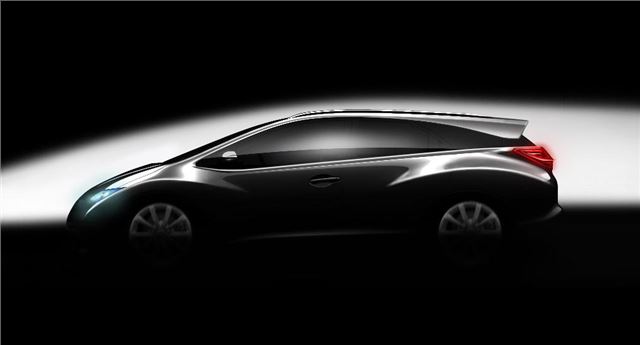 Honda didn't have all kinds of new cars on display it its stand at the Paris Motor Show, rather it had a lot to say about upcoming cars. First of all the new CR-V will soon get Honda's latest 1.6-litre i-DTEC engine during 2013, with an impressive peak torque figure of 300Nm from 1500rpm. It will also be fitted to the Civic, which will bring emission down to 94g/km.
The Type-R version of the Civic is to make a comeback too – although the naturally aspirated engine will be replaced with a turbocharged one. Honda aims to make it the fastest front-wheel drive car around the famous Nurburgring in Germany. Honda will add a new estate, or 'Wagon,' version of the Civic, the concept for which will be shown in 2013.
Honda will also bring new hybrid technology to market in the coming years, with bold aims of offering the best fuel economy for any hybrid. 2015 will also see the introduction of a new fuel-cell electric vehicle. One of the cars that actually was on display at the show was the updated Honda CR-Z, which you can read about here. 

Comments