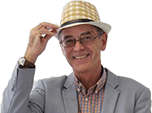 Geneva Motor Show 2017: Peugeot 3008 crowned European Car of the Year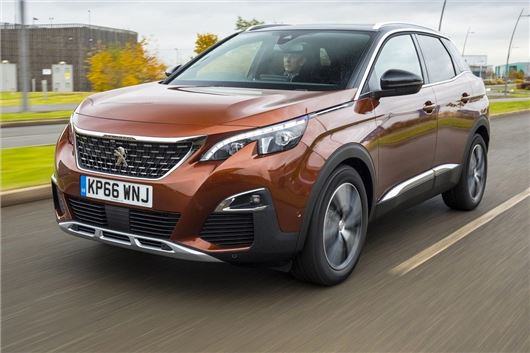 Published 07 March 2017
The Peugeot 3008 has been crowned European Car of the Year 2017. The car beat off competition from the Mercedes-Benz E-Class, Nissan Micra, and Alfa Romeo Giulia to take the title at this year's Geneva motor show.
The panel of 58 judges were impressed with the Peugeot's combination of style, interior design, and performance. The SUV has won 20 awards since it was launched at the Paris motor show last year.
As is typical with this award, it favours a good all-rounder - judges described the 3008's luggage space as "adequate" and driving dynamics as "OK", although they praised the "nice-looking dashboard".
Jean-Philippe Imparato, Peugeot chief executive officer, said, "I am particularly proud and very pleased that the all-new Peugeot 3008 SUV has just won the 2017 Car of the Year prize. This trophy is the culmination of five years of incredible work by the brand's teams and our group."
It's the fifth time the French manufacturer has won the award, with previous winners including the 504, 405, 307, and 308. Fiat has won the most titles (nine in all), followed by Renault (eight wins). 
The European Car of the Year award started in 1964, with the first two winners being the Rover P6 and Austin 1800 (you can see ten of our favourite winners here).
Comments
Author

Keith Moody
Latest