Geneva Motor Show 2016: Top 10 things you need to know about the Renault Scenic
One of the star cars at the 2016 Geneva Motor Show was the all-new Renault Scenic. You wouldn't typically expect a boring MPV to be a big hit at a motor show packed with exotic supercars, but the Scenic is a radical departure from its predecessor and from mundane MPVs in general.
Read through our gallery below to find out more, or click here to see all of our Geneva stories.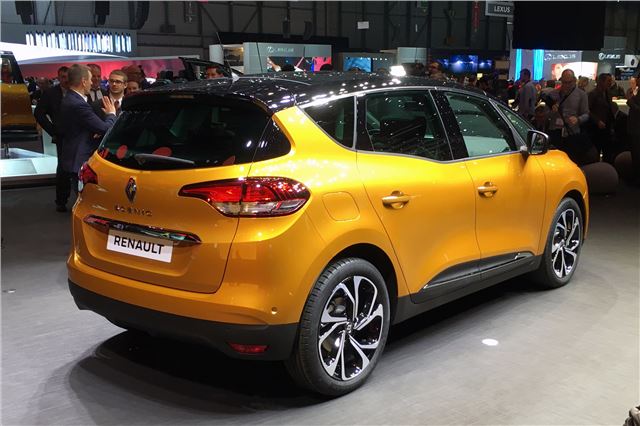 1


It's part crossover, part MPV
The new Scenic has lost the traditional MPV-styling and gone for a rugged, off-roader look. It's wider, with shorter overhangs, just like a real SUV. Renault tried to make its outgoing Scenic into a crossover with the XMOD version, but this is the first time the designers have been given a clean slate.
The result certainly looks a lot more interesting than usual MPVs – the canopy-style roof, chunky-wheel arches and big wheels – more on those in the next slide - make it look more like a Captur than a typical family-friendly MPV. But it makes sense, given the popularity of crossover models.
Comments