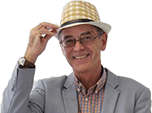 Geneva Motor Show 2015: Ultimate Clio Renaultsport 220 Trophy released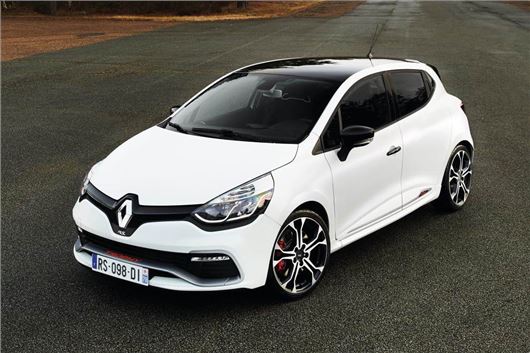 Published 03 March 2015
Renault has unleashed the ultimate production Clio in Geneva, called the Clio Renaultsport 220 Trophy EDC. It goes on sale in the UK this summer and, though pricing isn't confirmed, expect it to break the £20,000 barrier.
The 220 part of the name indicates a power hike of 20PS over the standard Clio 200, which comes via a larger turbo, a new air intake and a fettled exhaust system. Low end grunt is improved with a torque boost function that raises peak torque to 280Nm, up from 240Nm.
In addition, the EDC automatic gearbox has been overworked so that it shifts up to 50 per cent quicker. Renault hasn't given us a revised 0-62mph figure, but you can bet your last shellsuit that it's at least a couple of tenths quicker than the regular car's 6.7-second sprint.
The 220 Trophy sits on lower suspension (by 20mm at the front, 10mm rear), which is stiffer (40 per cent at the rear) and features revised damper settings. The steering has been sharpened too – to the extent that Renault boldly calls it "the best system on the market."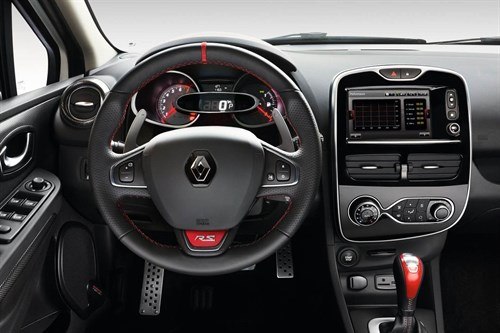 The new EDC transmission shifts 40 per cent in Normal or Sport settings, or the full 50 per cent in Race mode – and Renault has even reduced the paddle travel by a third, for quicker manual changes and better feel.
And as an added bonus, the car drops a VED band on account of a 6g/km reduction, bringing it down to 138g/km and saving you a whole £15 per year.
Visually the Clio Renaultsport 220 Trophy is distinguished by 18-inch 'Radical' alloy wheels, Trophy badges and, optionally, a matt white body colour with a contrasting gloss black roof. Inside, the leather steering wheel is embossed and the cabin flourished with red trim elements, while heatled leather sports seats are standard, part of the Trophy pack.
It's a special edition car with every model numbered on the sill plate, although as Renault hasn't specified an exact build quantity, it's probably limited only to the amount that the company can sell. 

Comments
Author

Mark Nichol
Latest