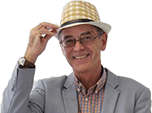 Geneva Motor Show 2012: Hyundai reveals i-oniq Concept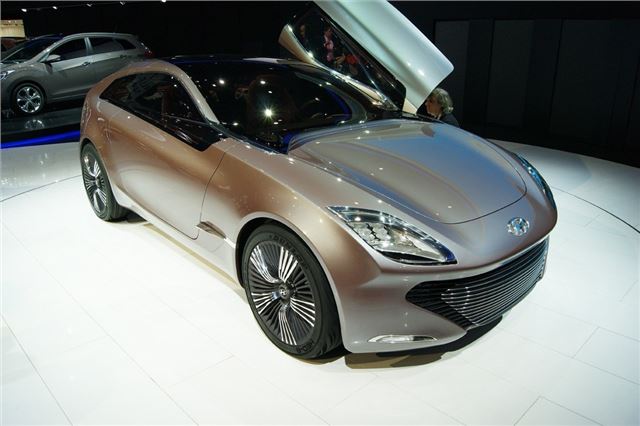 Hyundai revealed its new i-oniq concept at the 2012 Geneva Motor Show. The four-seater coupe has been developed to showcase new technology from Hyundai as well as a new design.
It's powered by a 1.0-litre three-cylinder petrol engine that is connected (via a generator) to a lithium ion electric motor which develops 109PS. In electric mode, the i-oniq has a range of 75 miles while with the assistance of the petrol engine it can go up to 435 miles while emitting just 45g/km of CO2.
At 4.4 metres long, the i-oniq is similar in length to the Hyundai ix35 and has space for four passengers with a 'lounge-style' space designed for maximum comfort. There are sculpted surfaces, apparently inspired by musical instruments, along with a driver-focussed cockpit complete with high-tech equipment and modern controls.
The styling is quite a departure from the current Hyundai look with a large lower front grille and a slab-sided appearance. The concept also gets LED headlights and a glass 'penthouse' roof.

Comments