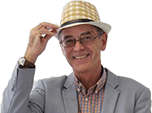 Nissan to unveil striking ESFLOW concept car
14 Feb 2011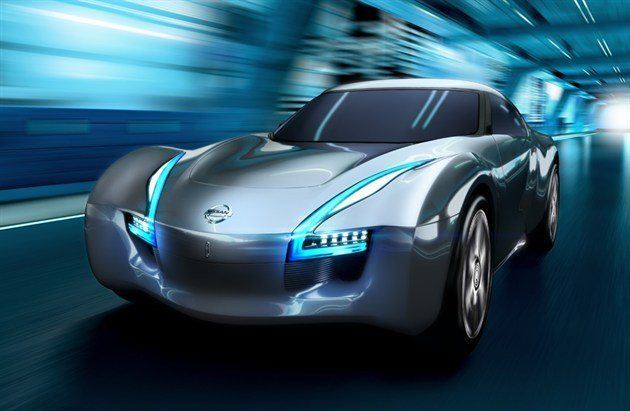 Nissan ESFLOW concept video
Nissan will unveil its striking new ESFLOW concept car at the Geneva Motor Show. The electric sports car is designed to show that it's possible to be environmentally friendly without having to sacrifice driving enjoyment and performance.
According to Nissan the unusually named ESFLOW (no, we don't know why it's all in capitals either...) looks like a sports car, handles like a sports car and performs like one too apparently. It uses the same electric vehicle technology as the Nissan Leaf and like the Leaf was designed from the outset as an EV (electric vehicle), rather than a combustion engined vehicle that's been adapted.
But that's where the similarities end. The ESFLOW is no family car. This is a two-seater sports car with rear-wheel drive and a 0-62mph time of less than 5.0 seconds. It uses two electric motors, each driving a rear wheel while the laminated lithium-ion batteries that provide the power and mounted low down for good weight distribution and a low centre of gravity to aid handling. The batteries also allow it to travel for more than 150 miles on one charge.
The styling is certainly striking and ensure the ESFLOW looks as modern as the technology that powers it. The long bonnet and steeply raked wrap around windscreen are reminiscent of Nissan sports cars of the past while the angular almost knife-like blue LED headlights contrast with the smooth body lines. The six spoke alloy wheels contain blue carbon inserts while the same material is used on the side sills, roof mounted lip spoiler and lower rear bumper.
There are no exterior mirrors either, instead they've been replaced with minute rear view cameras at the base of the A-pillars. The ESFLOW's front lights do protect a secret of their own however: flip out charging points built in to the air ducts beneath.
Meanwhile the cabin majors of weight saving measures. By far the heaviest components in modern cars' interiors are the steel framed, thickly upholstered and increasingly motorised seats. In ESFLOW the seats are sculpted into the rear bulkhead of the car, so there is no need for a heavy frame. This of course means that they are immobile, but to compensate the fly-by-wire steering and pedals adjust electrically to the best spot to suit each individual driver.
The seats themselves are upholstered in gold leather and perforated gold suede while the doors are trimmed in dark blue leather and suede. The blue and gold motif, the colour of sparks, is continued across the dashboard, which is also trimmed with silver carbon trim and features four multifunction illuminated LCD displays.
Full coverage of the Geneva Motor Show 2011