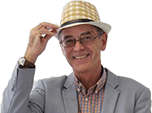 Volkswagen's new up! city car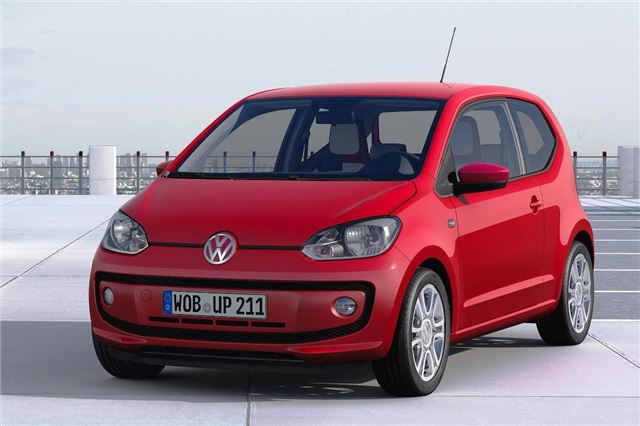 Volkswagen has released the first images of its new 'up!' city car ahead of its debut at Frankfurt in September. It'll go on sale in Europe in December, but pricing information is yet to be released.
The up! will be available in three trim levels, the entry level 'take up!' the mid spec 'move up!' and the top spec 'high up!' as well as a pair of special edition models called the 'up! black' and the 'up! white.'
Power comes from a new generation three cylinder petrol engine, available with either 60PS or 75PS. The 60PS BlueMotion version will manage 67mpg with emissions below 100g/km. There's also an electric version in the pipeline.
The up! is 3.54 metres long and 1.64 metres wide, making it one of the smallest four seat cars on sale. For comparison, the Toyota Aygo is 3.41 metres long and 1.61 metres wide. Interior space is maximised by the a long wheelbase, meaning there is a decent sized 251-litre boot.
Besides being fairly spacious the interior is colourful – buyers can customise the dashboard fascia and other areas to their taste. Volkswagen promise 'a level of quality that will enhance the market segment.'
The up! will feature the 'maps + more' infotainment system, an economically priced system which can be removed from the car. Users can snap it into place in the dashboard and access the telephone, navigation and car controls via the touchscreen. Apps will be available to enhance the functionality and customise it to individual needs.
We'll bring you more information on the up! from the Frankfurt Motor Show in September. For news from the show as it happens, follow the live launch page here.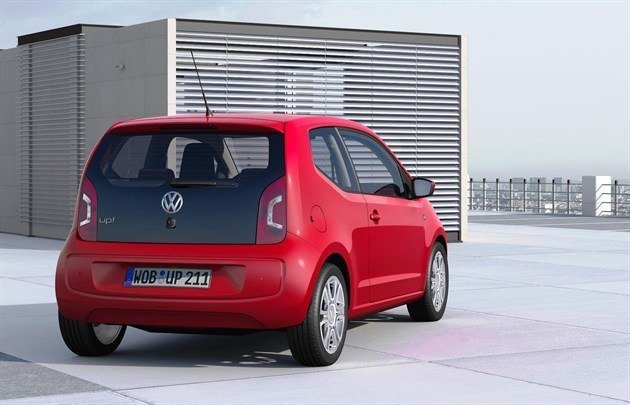 Comments