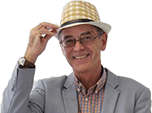 Skoda presents MissionL concept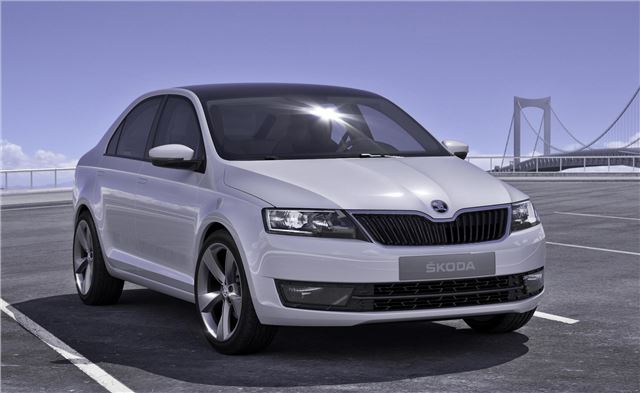 Skoda has revealed its MissionL concept, a design which is almost production ready and offers a preview of the upcoming a new model which will fit into the range between the Fabia and the Octavia. 
It'll go on sale in Europe in 2012, but should hit the Indian market as early as the end of 2011. Skoda's other models are echoes in the design, with rear lights similar in appearance to those of the Octavia at the rear, and a front end reminiscent of the Superb. The silhouette appears to be Audi inspired, though. 
Skoda Board of Directors Member for Technological Development Eckhard Scholz said: "The car has a strong, sporty look which conveys a beautiful simplicity and a youthful and contemporary appearance. Many people look for clean, minimalistic lines, and the MissionL concept offers all that."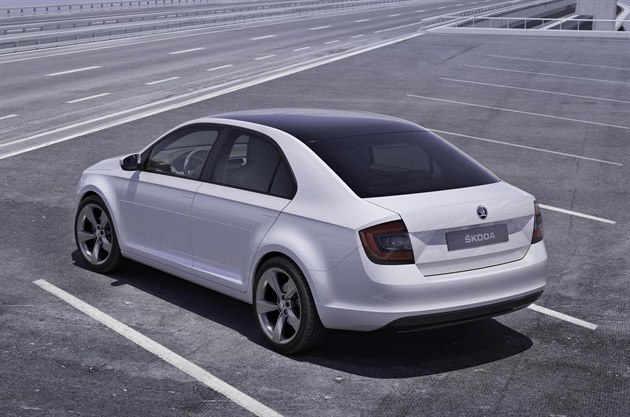 Comments