What is the London T-Charge and how will it affect me?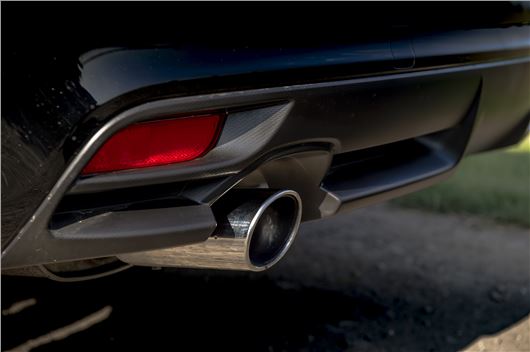 Published 16 October 2017
Cars registered before 2005 will be required to pay an extra £10 to enter London's Congestion Zone from 23 October 2017. 
This means the most-polluting cars will have to pay up to £21.50 a day to enter the city during the working week, with the charges active between 7am and 6pm. The charge applies to all vehicles with pre-Euro 4 emission standards (affecting most cars registered before 2005) and will add an extra £10 per day on top of the existing £11.50 Congestion Charge. To check if you'll have to pay, click here.
It took the capital just five days in January to breach its pollution limits for the whole of 2017 and this has prompted environmental campaigners to call on the Government to create a credible framework for improving air quality. The T-Charge is being introduced in an effort to cut the 9500 yearly deaths in the city linked to long-term exposure to air pollution. The fee is expected to affect 10,000 cars a day.
The Government has also announced plans to ban all petrol and diesel vehicle sales by 2040 in an attempt to tackle the UK's pollution-plagued cities. This plan was just part of the UK's Clean Air Strategy, which is focused on lowering nitrogen dioxide (NO2) though. In addition, local councils have been granted the power to introduce clean air zones (CAZ) and charge diesels to enter.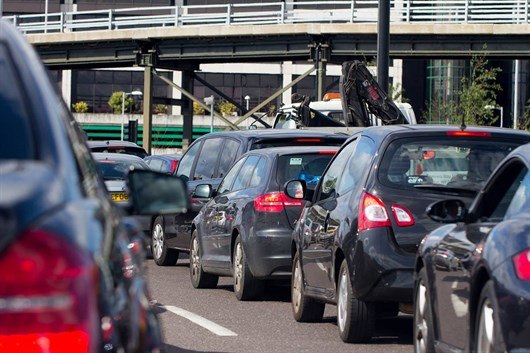 While many of these local councils have now been left to deal with the issue of air pollution on their own, some of the most polluted cities have been told that they must enforce Clean Air Zones by 2019. Birmingham, Leeds, Nottingham, Derby and Southampton make up the councils tasked with creating fully operational CAZ within the next two years.
Oxford is set to ban all petrol and diesel vehicles - except HGVs - in the city centre by 2020 in a bid to create a zero-emissions zone. The city has been granted £500,000 of Government funding to install charging points for electric taxis, and £800,000 to install 100 electric vehicle charging points.
Other schemes being considered to support the zone include reduced parking fees for electric vehicles, electric taxi-only ranks, and electric delivery vehicle-only loading areas. By 2035, the council proposes that the zero-emissions zone will extend to cover all non-electric vehicles in the whole of Oxford's city centre.
The T-charge will be replaced by the Ultra Low Emission Zone (uLEZ) in 2019, initially covering the same area. However, the uLEZ is expected to expland to include even more vehicles by upping the exhaust emission standards.
A national diesel scrappage scheme is not on the cards, with the Government estimating that it would cost £60 billion to scrap all 10 million pre-Euro6 diesel cars and vans that are currently on the road. However, many manufacturers have enacted their own scrappage schemes.
>> Everything you need to know about the 2017 scrappage schemes
Comments
Author

Georgia Petrie
Latest