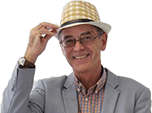 Older cars to be hit by London T-Charge from October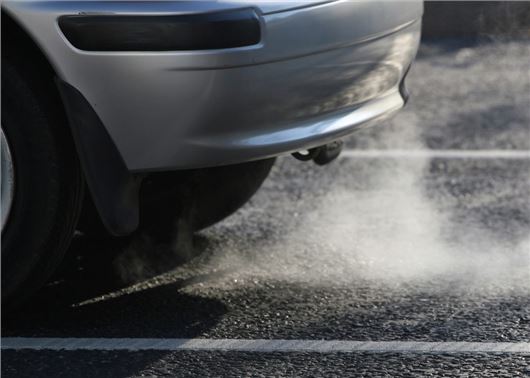 Published 17 February 2017
Cars registered before 2005 will be required to pay an extra £10 for entering the London Congestion Zone from 23 October.
The new T-Charge has been announced by the Mayor of London, Sadiq Khan, in an effort to cut the 9500 yearly deaths in the city linked to long-term exposure to air pollution. The fee is expected to affect 10,000 cars a day, which enter London between 7am and 6pm Monday to Friday.
It took the capital just five days in January to breach its pollution limits for the whole of 2017 and this has prompted environmental campaigners to call on the Government to create a credible framework for improving air quality and banning all diesels from London by 2025. 
"The scale of the failure to tackle the problem is demonstrated by the failure of the Government and the previous Mayor to meet legal pollution limits. Urgent action is now needed to ensure Londoners no longer have to fear the very air we breathe," said Khan.
"Tough challenges call for tough measures, so I'm proposing a new £10 charge for the most polluting vehicles in central London."
The charge would apply to all vehicles with pre-Euro 4 emission standards (broadly speaking those registered before 2005) and will add an extra £10 per day on top of the existing Congestion Charge. This means the most-polluting cars will have to pay up to £21.50 a day to enter the city on a week day. A national scrappage scheme for diesel cars could also be introduced within months to improve air quality in Britain's cities. 
Dr Penny Woods, chief executive of the British Lung Foundation, said: "Urgent action is needed to clean up London's air. We are pleased the Mayor has prioritised improving air quality. 
"Air pollution contributes to 9500 early deaths in London every year. It worsens existing lung conditions, increases the risk of getting lung cancer and impairs child lung development."
The European Commission has warned Britain about its failure to tackle air pollution and is preparing legal action against the UK for not enforcing EU law during the Volkswagen Emissions Scandal.
Comments
Author

Dan Powell
Latest