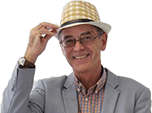 BCA: Auction values can fall due to smoking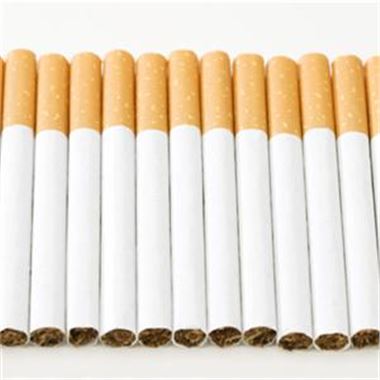 Smoking behind the wheel can have a serious effect on the value of a vehicle, it has been claimed.
British Car Auctions (BCA) has commented that presentation is a key factor people accepting
car advice
consider themselves when looking for a new model.
The body pointed out that the smell and stains left behind by cigarettes would be enough to put off a number of potential purchasers.
BCA PR manager Tim Naylor has stated that employers should look to ensure their workers are not smoking as they travel.
He said: "This will avoid the lingering smell of cigarettes hanging in the interior as well as eliminate the risk of discolouring and leaving scorch marks on the interior trim or upholstery."
This follows last year's ban on smoking in enclosed places, which means that people driving taxis and lorries cannot light up while on the job.
Are you buying or selling?
Click here
to find out what Honest John has to say.
Comments