Move forward 2035 petrol car ban to 2032, UK's chief advisors urge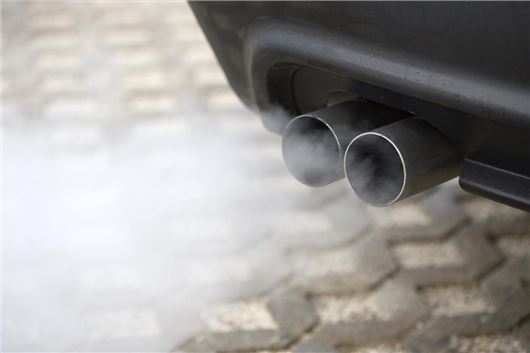 Published 25 June 2020
The UK's chief advisers on climate change are calling for the 2035 ban on the sale of petrol and diesel cars to be brought forward to 2032 "at the latest", seizing the opportunity offered by the coronavirus pandemic to fast-track plans.
Banning the sale of petrol and diesel engined cars was originally set for 2040, but was brought forward to 2035 earlier this year. Controversially, the ban includes hybrids - meaning that manufacturers will only be able to sell electric or hydrogen vehicles in 15 years time (according to current plans).
However, in its annual report to parliament, The Committee on Climate Change has warned the UK is not making the progress it needs to drive down emissions quick enough.
Government advisers have said recovering from the economic shock of coronavirus and at the same time accelerating moves to cut greenhouse gas emissions to net zero by 2050 is "absolutely necessary and entirely possible".
>>> Free-trade agreement needed for UK car industry's survival, says Ford
The committee's chairman, Lord Deben, said a green recovery was the only way out of the terrible situation of COVID-19 and the economic crisis, which would create jobs and prosperity – but the "window of opportunity is closing already".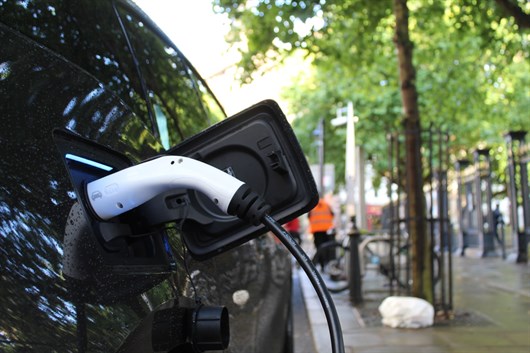 The Committee on Climate Change said the Government should also raise taxes on fossil fuels while oil prices are low because consumer impact would be lessened. The report found that carbon dioxide (CO2) output was about a third lower at the peak of the lockdown compared to normal.
This was driven by a dramatic fall in the number of journeys as an estimated half of all employees worked from home, as well as the grounding of almost all commercial aircraft and factory closures. But the recommendation to ban cars with combustion engines earlier will anger the automotive industry, which has been hit hard by the lockdown.
Mike Hawes, chief executive of the Society of Motor Manufacturers and Traders, said: "We need a long term and ambitious policy package that safeguards industry and jobs, allows people from all income groups and regions to adapt and benefit, and, crucially, does not undermine sales of today's low-emission technologies, including popular hybrids."
>>> 2020 Vauxhall Mokka goes electric with a distinctive new look
Comments
Author

Georgia Petrie
Latest