Government set to ban petrol, diesel and hybrid cars by 2035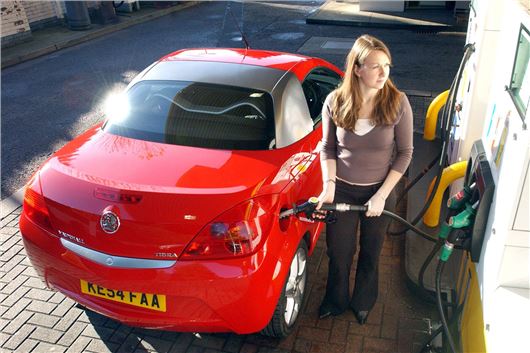 Published 20 February 2020
Boris Johnson is set to outline plans to bring forward a ban on new petrol and diesel cars to 2035 - and, for the first time, veto hybrid and plug-in hybrid models.
As part of the UK's Clean Air Strategy, the Government had previously said it would ban the sale of new petrol and diesel cars by 2040. Hybrid vehicles, combining a petrol or diesel engine with an electric motor, were excluded from the ban.
>> Government unveils ambitious plans to ban all petrol and diesel car sales by 2040
But the new rules will mean that manufacturers will only be able to sell electric or hydrogen vehicles from 2035.
The Prime Minister will outline plans later today at an event held to launch a UN climate change summit.
Currently, electric vehicles account for 1.6 per cent of all new cars registered in the UK, with 37,850 sold last year. But the Prime Minister is confident that car makers will be able to meet his targets - with sources suggesting a ban might be introduced even sooner than 2035.
AA president Edmund King has described the new targets as 'incredibly challenging'.
He said: "Drivers support measures to clean up air quality and reduce CO2 emissions but these stretched targets are incredibly challenging.
"We must question whether we will have a sufficient supply of a full cross section of zero emissions vehicles in less than 15 years.
"We will also need a package of grants coupled with a comprehensive charging infrastructure at homes and in towns, cities, motorways and rural locations."
While car manufacturers will no longer be able to sell new petrol or diesel models, motorists will be able to continue to drive their combustion-engined cars on the roads.
Comments
Author

Andrew Brady
Latest