Free-trade agreement needed for UK car industry's survival, says Ford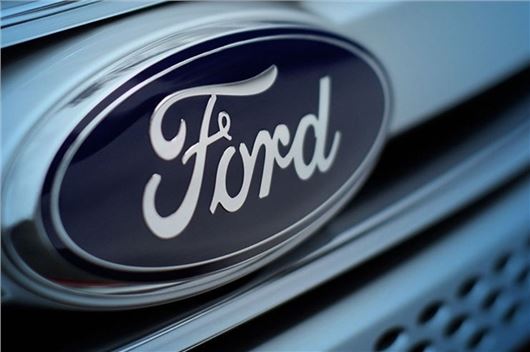 Published 24 June 2020
With multiple challenges looming over the future of the UK's automotive industry, Ford chairman, Graham Hoare, says a free-trade agreement with the EU is crucial to ensure survival for carmakers in the UK.
"A free-trade agreement is necessary for the viability of our businesses. We're putting huge amounts of investment into an electric future. We're embracing digital activities, which is another burden", said Hoare at the SMMT International Automotive Summit held on 23 June.
The statement comes roughly a month after Ford called for help from the Government in order to survive the coronavirus outbreak, and follows news that new car registrations sank 89 per cent to the record-lowest May for vehicle sales since 1952.
>>> Dealers seem to be very unhelpful about ordering a new car, what's going on?
The SMMT says that car and light commercial vehicle production volumes are expected to fall by a third in 2020 as a result of the coronavirus outbreak. The trade association claims that, with a tariff-free deal in place, full recovery is predicted to take up to five years, with output reaching pre-crisis levels of 1.35 million units by 2025.
However, it said a no-deal scenario would severely damage these prospects, resulting in volumes falling below 850,000 by 2025 – the lowest level since 1953. This would mean a £40 billion cut in revenues, on top of the £33.5b cost of pandemic-related production losses.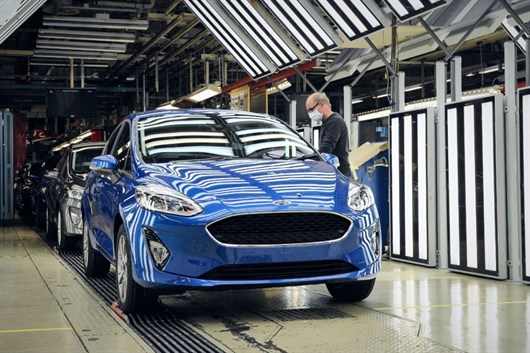 Nadhim Zahawi, Minister for Business and Industry, said: "The UK is a significant importer of vehicles [to Europe]. Avoiding tariffs should be crucial for both sides. Alongside that, we've already agreed deals with Switzerland, South Korea and South Africa, and we're continuing discussions with others such as Japan and Turkey. We're committed to removing tariffs with partners and negotiating free-trade agreement with the EU."
Zahawi also announced £78 million of grant funding for the UK automotive industry, which aims to help businesses develop green automotive technologies.
"Brexit is still the biggest threat to the long-term future of the industry. The challenges to this industry: COVID, Brexit, electrification, autonomy - these are all happening at once and the scale of change is unprecedented", said Society of Motor Manufacturers and Traders (SMMT) chief executive Mike Hawes.
>>> 2020 Vauxhall Mokka goes electric with a distinctive new look
Comments
Author

Georgia Petrie
Latest