2020 set to be year of the electric car as sales soar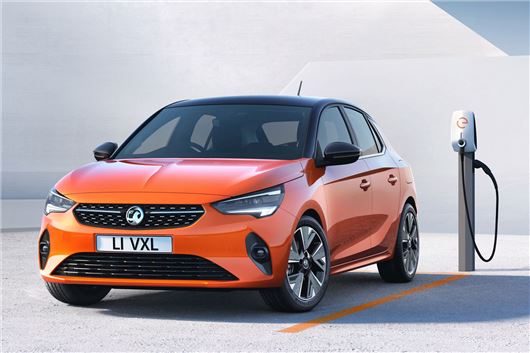 Published 05 December 2019
Experts are predicting that 2020 will be the year of the electric car as sales continue to rise.
Figures released today by the Society of Motor Manufacturers and Traders (SMMT) show that the number of battery-electric vehicles registered in November increased by 228.8 per cent compared to the same month in 2018 - with over 4500 new EVs hitting the roads.
So far this year, nearly 14,000 electric cars have been registered in the UK, compared to 38,500 plug-in hybrids and nearly 80,000 hybrids. Mild hybrids have also seen a dramatic increase in popularity, with registrations of mild-hybrid diesels increasing by more than 450 per cent last month.
Car manufacturers are rushing to launch new electric cars in a bid to meet new emission targets set by European Union legislators. By 2021, they face strict fines if their average CO2 emissions for each car exceed 95g/km. By selling more electric vehicles (with zero tailpipe emissions) and hybrids (with reduced tailpipe emissions), average CO2 emissions will drop.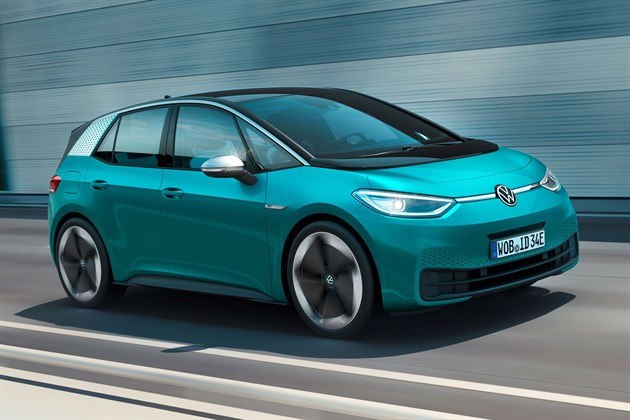 Kia recently admitted that it has 3000 customers on a waiting list for the e-Niro - something it says it intends to clear in the first half of 2020, despite previously having to halt orders as it couldn't keep up with demand.
Volkswagen is set to launch its new electric ID range with the ID.3 hatchback, while the Volkswagen Up, SEAT Mii and Skoda Citigo city cars are also going electric-only for 2020. Vauxhall's new Corsa is available as a pure-electric model, as is the closely-related Peugeot 208.
These cars - along with the freshly-updated Renault Zoe - will all contribute to making electric vehicles more affordable, with prices as low as £16,955 for the Skoda Citigo-e iV. At the other end of the market, electric cars like Audi's e-tron range and Mercedes EQ models will be able to travel closer on a charge, practically eliminating so-called 'range anxiety'.
"People are becoming more environmentally conscious, so mindsets are changing when it comes to buying a car," said the CEO of AA Cars, James Fairclough.
"This coupled with the Government's efforts to tackle fuel emissions in order to reach its net zero target on greenhouse gas emissions by 2050, by introducing penalties, such as emissions surcharges, extra parking fees and tax increases for diesel drivers, is sure to encourage more people to move towards greener vehicles.

"Also, as demand increases, manufacturers are unveiling new EVs, giving consumers more choice than ever before, and we already know that the number of electric cars being offered by automakers will rapidly grow in 2020."
According to data analytics firm GlobalData, electric vehicle registrations are "the silver lining in a market bogged down by economic and political uncertainty."
"In the last 12 months, alternatively-fuelled vehicles have seen their market share grow from 6.8 to 10.2 per cent - with sales set to accelerate in the New Year," said GlobalData's motor finance editor, Chris Lemmon.
"Manufacturers are now investing significant sums in their electric ventures, while the UK government also continues to provide subsidies for owners and investment in the charging infrastructure network.
"Moving into 2020, we should see the price of electric vehicles continue to fall, while advancements in technology should help alleviate 'range anxiety' for consumers umming and ahhing over an electric vehicle purchase."
Comments
Author

Andrew Brady
Latest