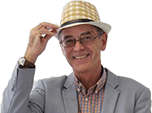 Renault Zoe II 2019 Road Test

Meet the new 52kWh Renault Zoe II with an increased EV range of up to 247 miles in WLTP tests. It succeeds the previous 41kWh version, offering either 107HP and 225Nm torque or 135HP and 245Nm torque, so is more sprightly than VAG's new Citigo, Mii and Up, getting to 60mph in 9.5 seconds and on to a less relevant top speed of 87mph. Real World 50-75mph takes just 7.1 seconds and, of course, instant take-off means no worries of hesitation when merging into traffic.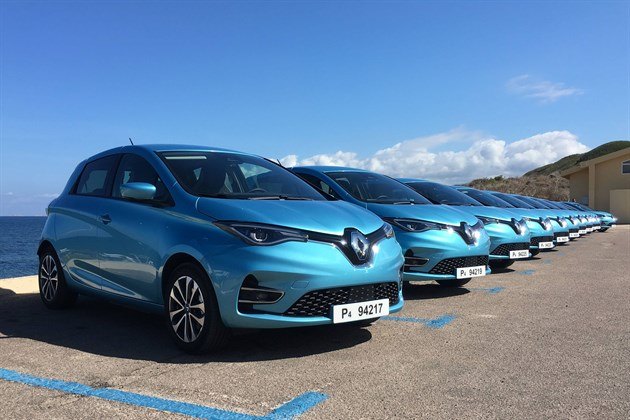 The 107HP version of the New Zoe (designated the R110) has a WLTP range of  miles of 247 miles and a lower price level, from £25,670. The 134HP R135 starts at £27,620, and has a WLTP range of 241 miles.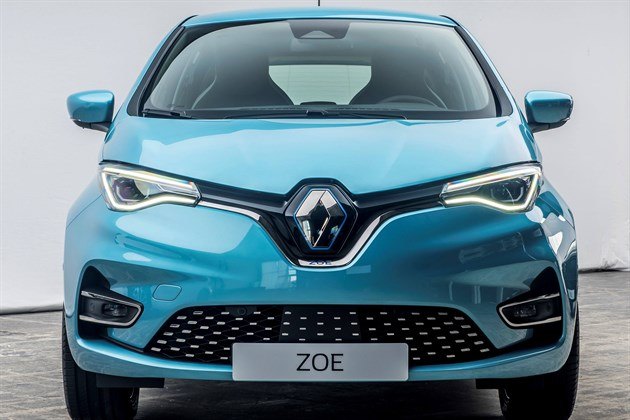 Looks have been improved by a new front-end treatment with revised bumpers, more sculpted bonnet, chrome grille inserts and 'holographic' effect Renault diamond logo and all-LED headlamps as standard.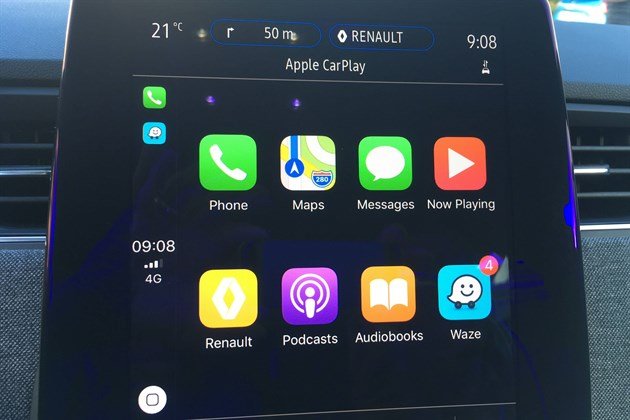 Inside the Zoe II you'll find all the latest tech including a new 10-inch TFT driver's instrument cluster as standard and the option of a  9.3-inch touchscreen with  Renault EASY LINK multimedia system featuring Apple CarPlay and Android Auto, while EASY CONNECT apps give handy information such as real time charging locations.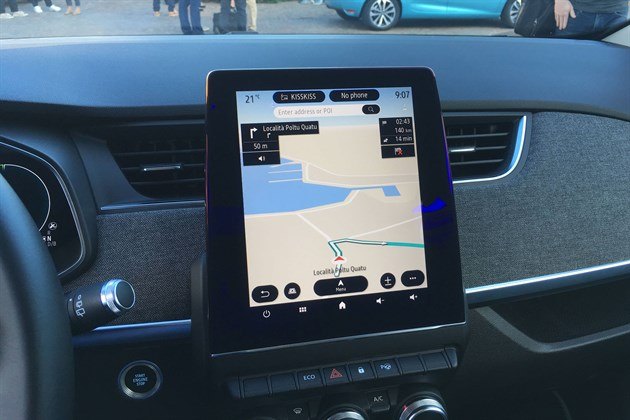 The vertical satnav works well, as in the Kadjar, Koleos and new Clio.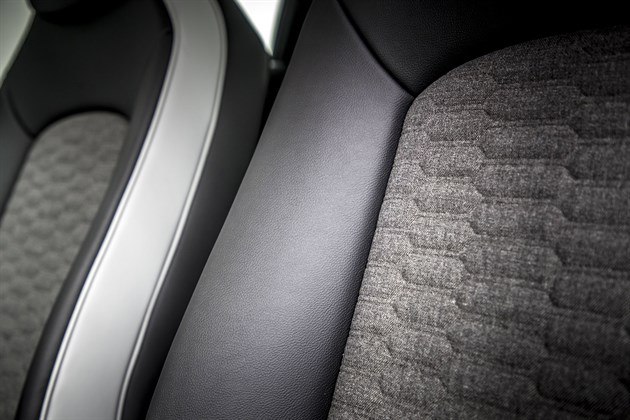 There are more soft touch plastics and sustainable materials, while Iconic models feature upholstery made from 100 per cent recycled material.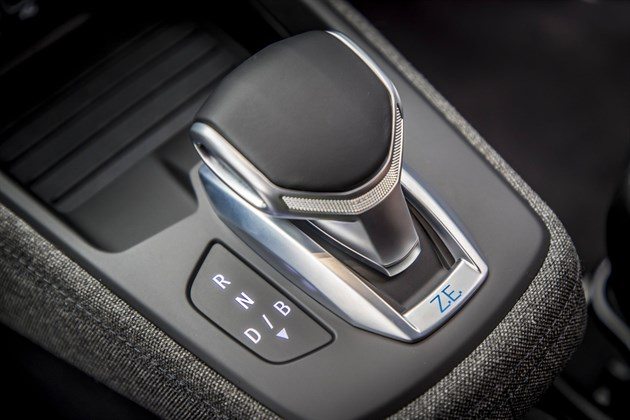 There is a new 'B mode' regenerative braking function that provides true one pedal driving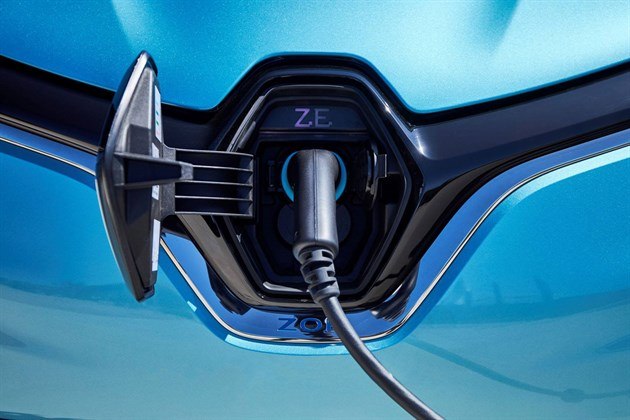 50kW Direct Current (DC) fast charging is now available, providing enough for around 90 miles of range in as little as half an hour. Standard 22kWh AC charging capability through Chameleon Charger™.  And you get a free fully-installed (7kWh) fast charging home wallbox. Using this, the ZOE can be charged from 0 to 100 per cent in nine hours and 25 minutes ensuring that a complete recharge can comfortably be achieved overnight. (You get around 190 miles of range in just eight hours, and, when charging at home, can also use smartphone programming options, adjusting recharges to correspond with tariff fluctuations from electricity suppliers.
At the launch of the original 22kWh Renault Zoe I wrote that it was the first electric car to make complete sense. The obvious virtues of an electric car are the environmental ones of no tailpipe emissions and the practical benefit of no condensation and no hydrocarbons created on a cold start. For people who never drive very far the new 52kWh R110 is ideal. Perfect for London commuters, suburban mums and the elderly for whom a car is their legs.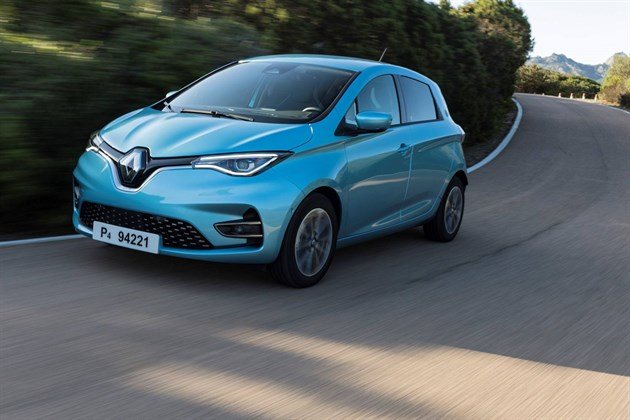 The R135 version is a practical proposition for drivers who need to make longer regular journeys and enjoy 9.5 second 0-60 performance without suffering from range anxiety.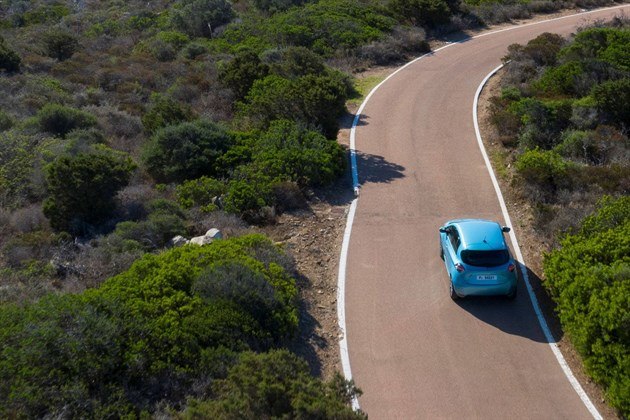 Out on the steep inclines and descents of Sardinia, the 'B' Mode provided regeneration of the battery at up to 30%, but it should be noted that this doesn't work if the battery is full, so don't expect regeneration in 'B' mode until at least 15 miles into your journey. 85.6 miles in mountains and on flat, level roads used 12.6 kWh/100km and 35% of the battery, so equates to a battery range of 245 miles. A further 41.5 miles, driven more aggressively on twistier mountain roads, took the total to 127.1 miles, which used 14.5kWh/100km and 71% of the battery, bringing the range down to 179 miles.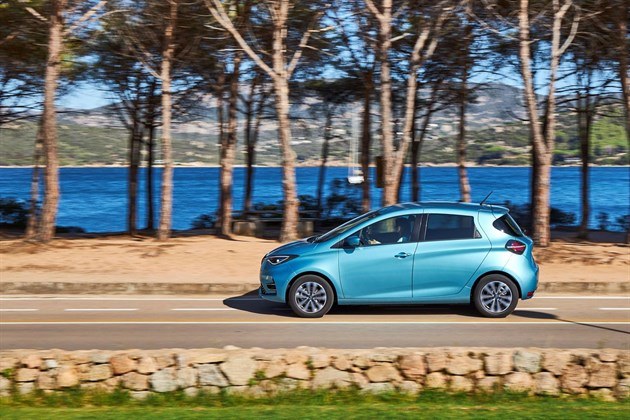 In fairness, Renault estimates a real life range of 234 miles in summer and 150 miles in winter when cold weather takes its toll.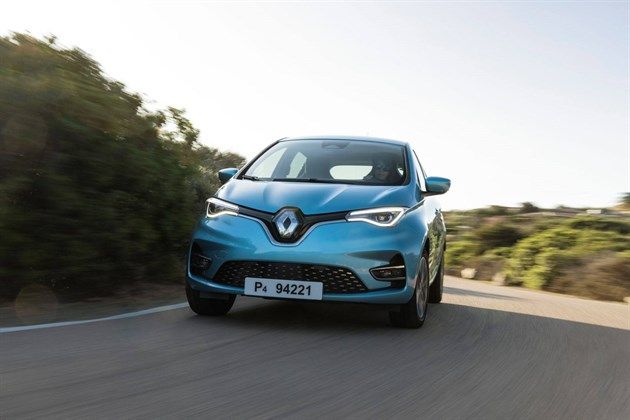 To drive, the R135 is decent enough. The steering feedback is much better on grippier surfaces and it accelerates well, though you have to come right off the brakes and accelerate gradually at first before giving it both barrels when coming out of side roads, or it can bog down a bit, especially when in 'B' mode. That's just down to driving technique.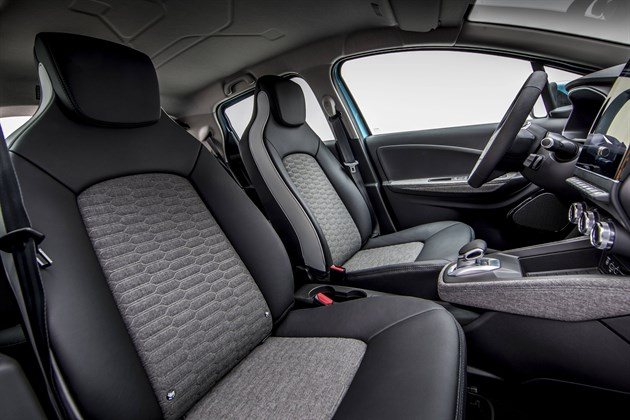 The front seats are comfortable enough, but calling it a 5 seater makes more sense on the school run than when conveying 5 rugby players to a match.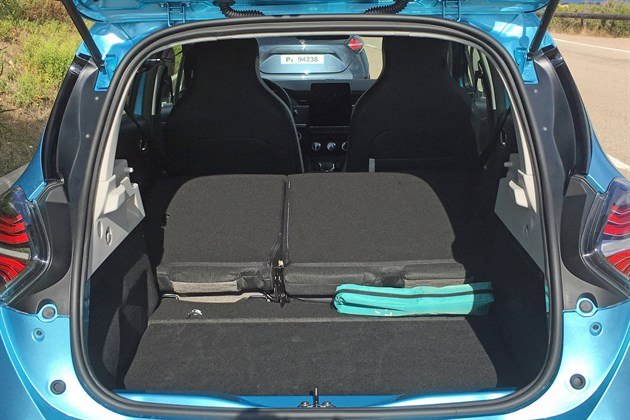 And the load area is a bit disappointing. The 40/60 split rear seatbacks just flop down onto the squabs, so the area is not exactly friendly towards carrying flatpacked furniture, caged dogs, or even bicycles.
And now on to the question of whether to lease or buy the batteries. This subsequently became irrelevant because, for the UK, Renault decided that improved residual values for electric cars meant the market confusion over whether the battery was purchased or leased beccame unnecessary, so withdrew the battery leasing option.
I had originally written that the batteries are £7,000 to buy and warranted for 8 years or 100,000 miles to remain at up to 66% or original capacity. So that worked out at £875 a year.
For up to 4,000 miles a year, leasing came in at £588 a year, plus the electricity, versus around £440 to fuel an IC engined car that does 50mpg.
For up to 7,500 miles a year, leasing would have been £840 a year, plus electricity, against £625 to fuel a small 50mpg IC car.
For 12,000 miles a year, leasing was £1,116 a year, plus electricity, against £1,320 to fuel a small 50mpg IC car.
It actually started to make sense at 9,000 miles a year, which costs £924 a year, plus electricity, v/s £990 to fuel a small 50mpg IC car.
All I could do was give you the sums and hope they were right, but the question no longer arises.
There are four ways of charging the battery. Some examples of charge time and range are:
A 7kW domestic wallbox gives a 187 mile range I 8 hours.
An 11kW public charger gives 75 miles in 2 hours
A 22kW public charger gives 75 miles in 1 hour
And a DC Charging Station gives 94 miles in 30 minutes.
Unlike the nasty plastic Gee Whizz and the very basic electric cars you can hire in Paris that are like driving old ashtrays, the Renault Zoe is good looking with up to date styling, enough character, while the latest version gives you all the infotainment tech younger people demand.
Residual values are now improving.
Obviously, the prime motivation for getting a Renault Zoe is to help to clean up the environment.
However, as we've seen, cleaning up financially can be a different matter.
More at www.renault.co.uk