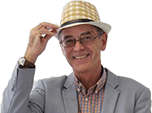 Nissan offering scrappage-style trade-in incentive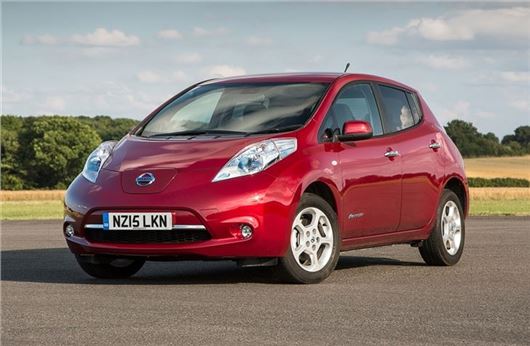 Published 01 September 2017
Nissan is offering customers an additional £2000 on top of the trade-in value of their pre-Euro 5, pre-2009 vehicle through September. The savings can be used in conjunction with other discounts, meaning Nissan buyers can save up to £5000 off their new car.
The saving offered depends on the model you're interested in, but there are discounts on new Micra, Juke, Qashqai and X-Trail models, as well as on approved-used Leaf electric vehicles. The biggest saving of £5000 is on the outgoing X-Trail, but if you want the updated model you can still save £4000.
Details of the Switch Scheme savings are below. The trade-in amount varies depending on trim level.
| | | | | | |
| --- | --- | --- | --- | --- | --- |
| Model/ Trim | Visia/ Visia + | Acenta | N Connecta/ N Vision/ n tec | Tekna/ Tekna+ | Total including existing retail offer |
| All New Micra | £0 | £1,000        | £2,000 | £2,000 | £3,600 |
| Juke | £0 | £1,000 | £2,000 | £2,000 | £4,500 |
| Qashqai | £0 | £1,000 | £2,000 | £2,000 | £4,500 |
| New Qashqai | £0 | £1,000 | £2,000 | £2,000 | £3,500 |
| X-Trail | £0 | £1,000 | £2,000 | £2,000 | £5,000 |
| New X-Trail | £0 | £1,000 | £2,000 | £2,000 | £4,000 |
| Used LEAF 24kWh | £0 | £1,000 | £1,000 | £1,000 | £2,000 |
>> See all the manufacturer scrappage scheme discounts in our complete guide
Comments
Author

John Slavin
Latest