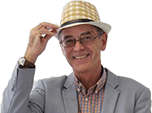 January new car market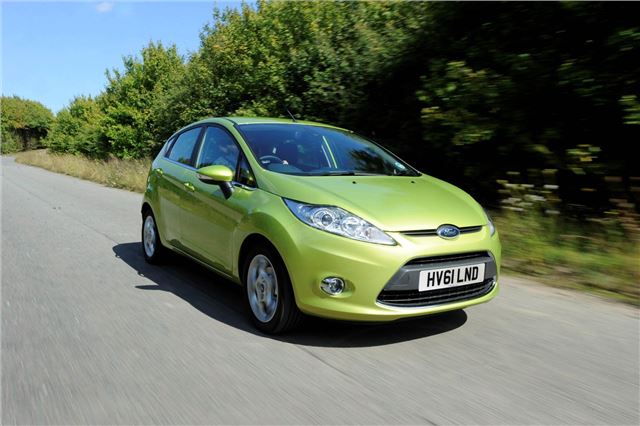 The latest Society of Motor Manufacturers and Traders (SMMT) figures show a stable start to 2012, with a 0.03% rise in new car registrations over 2011. Most importantly there was a 2.7% increase in private registrations over January 2011. Private registrations have been lagging recently, with the new car market most significantly boosted by fleet sales.
41.1% of new registrations were to private buyers, with the remainder made up of fleet and business registrations. More than half of all cars sold were powered by diesel (53.7%), and a further 1.6% were alternative fuel vehicles, powere by electricity or hybrid powertrains. 
The Ford Fiesta, which was the most popular car of 2011, continues as the bestseller for January 2012, with its larger stablemate the Focus taking second place. The Volkswagen Golf was the third most popular model of the month. See below for the full top ten.
The SMMT forecasts the used car market to shrink slightly in 2012 overall, with a prediction of 1.92 million units sold, down from 1.94 million in 2011. A recovery is expected in 2013, with a forecast of 1.98 million units. Alternative fuel vehicles like EVs and hybrids are expected to boost sales.
"The January new car market held firm with 128,853 registrations, marginally up on January 2011, a welcome sign of stability in uncertain economic times," said Paul Everitt, SMMT Chief Executive.
"2012 is set to be an exciting year with record numbers of new models coming to market filled with innovative technology that will save the motorist fuel, enhance comfort and further increase levels of safety and security. However, to maintain market stability, government must act decisively and deliver much needed confidence to businesses and consumers."
Top ten new cars in January 2012 by number of registrations
Comments