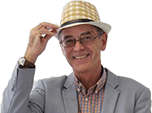 Ford Kuga provides "remarkable traction"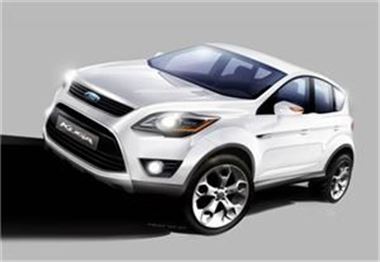 The Ford Kuga is said to provide "remarkable traction" due to its all-wheel drive (AWD) system.
According to the manufacturer, this technology helps the car to grip harder on icy roads as it spreads torque between all four wheels on demand.
This gives it dynamic credentials as well as competitive fuel consumption, Ford added.
AWD works on its own and requires no input from the driver, as it is controlled by sensors monitoring vehicle information such as braking, acceleration and cornering.
"The Kuga's intelligent AWD system splits the drive only when it's required," explained Jurgen Putzschler, vehicle dynamics supervisor for the car maker.
Carbon emissions for the motor are 169 g/km and the 2.0-litre TDCi model is able to deliver 44.1 miles per gallon, which Ford said challenges the idea that all 4x4s have poor levels of fuel economy.
Meanwhile, those
selling a car
this autumn might be encouraged to hear that sales of Fiestas increased by over a quarter in July.
Ford said this was the eighth time in nine months the model had outperformed the rest of the range.
Are you
buying or selling a car
? Click here to find out what Honest John has to say.
Comments