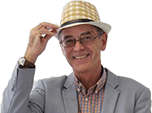 New Jag is silent, says Jeremy Clarkson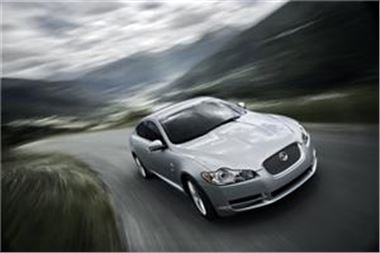 Those thinking about buying a
new car
might want to take a look at the Jaguar XF 3.0 Diesel S Portfolio, which is said to be as quiet as a mouse.
Jeremy Clarkson recently reviewed the motor for his weekly column in the Times and said the best thing about it was its silence.
Most of the vehicle is "brilliant", he added, bar a few features such as lack of side support on the seats and low-profile tyres.
However, it is spacious and practical as well as £2,500 cheaper than the lowest-priced BMW 535d, Clarkson concluded.
The Jag's top speed is 155 mph and it comes in at 42 mpg on a combined cycle.
Overall, the Top Gear presenter gave the car four stars out of a possible five.
Earlier this month he took the Lamborghini Murcielago LP 670-4 SV for a spin and awarded it three out of five, describing it as "brilliantly bonkers".
The car can reach 212 mph and costs £265,937.
Are you
buying or selling a car
? Click here to find out what Honest John has to say.
Comments