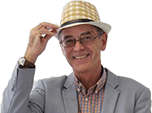 Subaru's new model 'may help drivers save cash'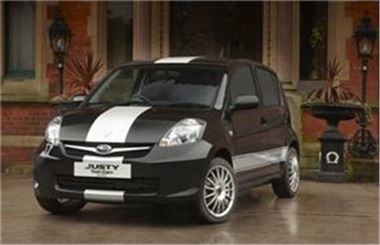 People considering
buying a car
that can help them save money at the pump may want to consider Subaru's latest offering.
The manufacturer said the Justy 1.0 Twin Cam Special Edition provides motorists with the opportunity to downsize without having to down-spec.
It explained the model is an even better equipped version of its namesake - the Justy 1.0R.
The latest car comes with leather and alloy gear knob, over-roof viper stripes and side decals, a rear roof spoiler, rear privacy glass and a twin exhaust system.
Priced from £9,995, 100 editions of the model are to be built - half in Shining Red and the other half in Black Mica.
Subaru stated: "The new Justy 1.0 Twin Cam now offers even more - and offers a racy alternative for the younger and the young-at-heart motorist."
Downsizing to a vehicle with a smaller engine may help motorists save money on fuel and
car insurance
.
Are you
buying or selling a car
? Click here to find out what Honest John has to say.
Comments