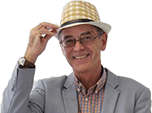 Fiesta tops January sales chart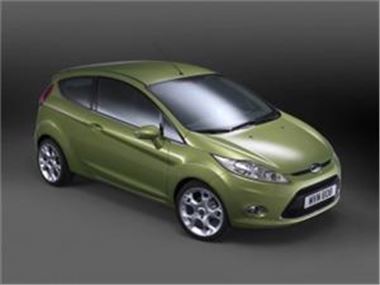 Although the number of people
buying a car
in January may have been lower than usual, Ford has claimed it was happy with its performance.
Figures provided by the Society of Motor Manufacturers and Traders showed the Fiesta was the number one selling model in the UK last month.
This is the third time in a row the vehicle has topped the sales chart.
Ford pointed out, Fiesta registrations were up 28.3 per cent in January, compared with the same month in 2009 - despite the pressures of the economic downturn.
It added its Focus, Ka and Galaxy models also achieved impressive results.
Nigel Sharp, managing director with the manufacturer, said: "New Ford Ka arrived last month, joining Fiesta to offer the combination of style, value and economy which private buyers are looking for more than ever."
Meanwhile, motorists keen to buy a car which has minimal impact on the environment may want to check out the Fiesta ECOnetic.
Cleangreencars.co.uk recently described it as the greenest family car available.
Are you
buying or selling a car
? Click here to find out what Honest John has to say.
Comments