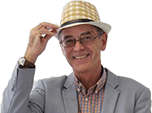 Fiesta may be good choice for those with allergies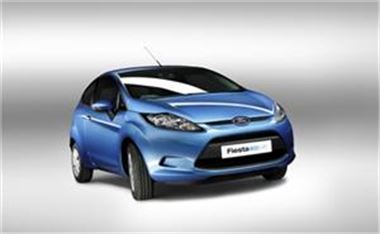 Drivers who suffer with allergies and are currently considering purchasing a car may be impressed by the all-new Ford Fiesta.
The model - which was the number one choice among UK buyers last month - has received a Seal of Quality from the European Centre for Allergy Research Foundation.
Ford explained this means the vehicle is deemed suitable for motorists who are prone react to certain substances.
It also stated the model meets the high standards of the international testing agency TUV and the British Allergy Foundation - both of which carried out thorough examinations of the car.
Andy Taylor, European sustainability director at Ford, pointed out certain plastics and metals can have an unpleasant effect on a significant number of people.
He said: "Our engineers take special care to minimise or eliminate such materials, something that is confirmed in these exhaustive tests."
Dermatological examinations were also carried out on the car parts most likely to come into contact with skin - such as seats and the steering wheel.
Are you
buying or selling a car
? Click here to find out what Honest John has to say.
Comments