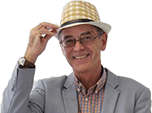 Motorists may find iQ is intelligent choice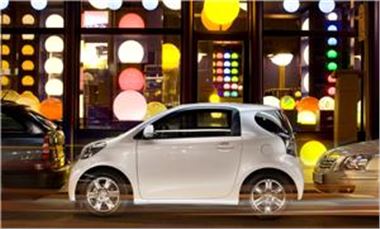 Motorists looking for
car buying advice
may find they can cut costs by opting for the new model from Toyota.
The iQ which is currently available to order has been designed to suit urban living.
Despite being three metres long, the manufacturer claims its designers refused to compromise on space, comfort or driving fun.
However, its small size could well mean cheaper car insurance premiums and the fact is produces less than 100 grams of CO2 per kilometres means owners will pay no road tax.
Toyota has claimed the vehicle will prove to be an important milestone in future automotive developments.
Chief engineer Hiroki Nakajima said the model would suit "post-modern people who demonstrate independence in their choice of lifestyle and values".
The final production version of the iQ is due to be unveiled at the upcoming Paris Motor Show and the first deliveries to UK buyers are expected to take place in January next year.
Earlier this week, Toyota revealed the car will feature a rearseat airbag designed to protect passengers in the event of a rear-end collision.
To find the
best deals
around today visit Honest John
best deals
Comments