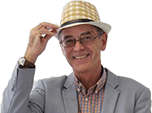 DRIVERS DOWNSIZE AS CREDIT CRUNCH BITES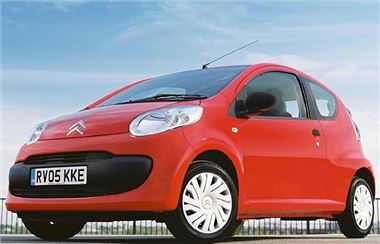 Over a third of used car buyers are looking to counteract rising motoring charges and challenging economic conditions by downsizing to a smaller, more cost-effective car. In a survey carried out this month on
www.glass.co.uk
- the Glass's Guide used car valuation website, 38 percent of buyers cited fuel prices and rises in road tax for heavier polluting vehicles as factors motivating them to swap their car for a more compact and efficient model.
The poll also revealed that a growing number of motorists are switching to diesel as a way of cutting running costs. Of those surveyed, 29 percent stated an intention to exchange their petrol vehicle for a diesel model, expecting to take advantage of significant reductions in CO2 emissions and fuel consumption.
Adrian Rushmore, Managing Editor of Glass's Guide, said, "This new survey illustrates how attitudes towards higher-polluting cars are hardening. Household budgets are being squeezed ever-more tightly, and consumers are looking for new ways to reduce their outgoings.
"The findings highlight just how keen motorists are to cut the cost of owning and running their cars. Concerns about running costs are not likely to go away, and we expect further shifts in demand during the short and medium term."
He added a note of caution for those thinking of moving to diesel. "There are certainly benefits to driving a diesel, with greater fuel efficiency and lower vehicle excise duty - or 'road tax'. But buyers need to be aware that these models tend to cost more to purchase than their petrol counterparts, and it can take years to recoup this investment through reduced running costs. It is advisable to calculate estimated annual fuel costs and depreciation, for example, before committing to a diesel-powered car."
Comments