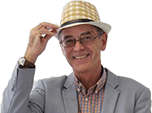 Congestion-charge zone plans unveiled in Manchester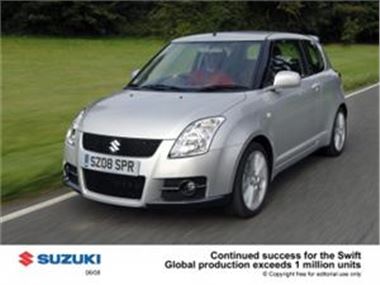 Road transport officials in Manchester have unveiled plans to introduce a congestion charge area in the city, it has been reported.
According to the BBC, drivers will soon have to pay a fee when they enter and leave Manchester, as well as when they cross the M60.
It added that this inner ring sting has not been finalised and is due for a public consultation.
The news source added that officials in the city hope that it will result in a "world-class public transport system".
But it may be that drivers travelling in Manchester on a regular basis find the fee too much to pay in addition to expensive car insurance policies, finance deals and road tax costs.
In January 2007, drivers from across the UK banded together to sign a petition on the 10 Downing Street website against road pricing, putting then-PM Tony Blair under pressure to scrap the system.
Are you buying or selling? Click here to find out what Honest John has to say.
Comments