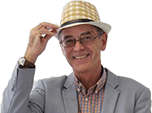 Ford Sells Jaguar and Land Rover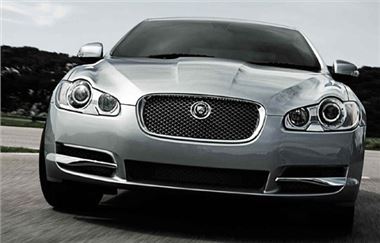 DEARBORN, Mich., March 26, 2008 – Ford Motor Company [NYSE: F] announced today that it has entered into a definitive agreement to sell its Jaguar Land Rover operations to Tata Motors.

The transaction is the culmination of Ford's decision last August to explore strategic options for the
Jaguar Land Rover business, as the company accelerates its focus on its core Ford brand and "One Ford" global transformation.

The sale is expected to close by the end of the next quarter and is subject to customary closing conditions, including receipt of applicable regulatory approvals.

The total amount to be paid in cash by Tata Motors for Jaguar Land Rover upon closing will be approximately US $2.3 billion. At closing, Ford will then contribute up to approximately US $600 million to the Jaguar Land Rover pension plans.
Comments