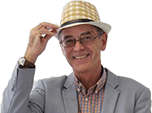 DEBUTANTS SET NEW BENCHMARK FOR DROP-TOP RESIDUAL VALUES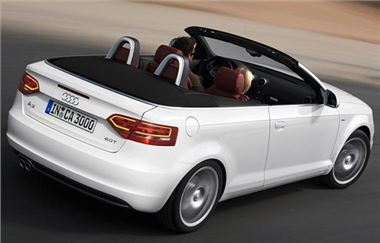 Two prestige-brand compact convertibles, to be introduced to the UK market this year, will establish a new benchmark for drop-top residual values, according to EurotaxGlass's, publisher of auto industry 'bible' Glass's Guide.
When the newly-launched BMW 1-Series and Audi A3 cabriolets reach the second-hand market later this year, they are expected to command exceptionally high prices relative to their original cost new. Initial demand for the German duo could well see used examples selling for near-list price, just as is the case for ultra-exclusive convertible sports cars from the likes of Aston Martin and Lamborghini.
Even as supply of second-hand units increases, EurotaxGlass's forecast remains strong, with the diesel models expected to hold onto 50 per cent of their list price after three years and 60,000 miles*.
"There is nothing else like the BMW or Audi on sale at present," comments Jason King, Head of Market Intelligence at EurotaxGlass's. "Since the demise of the Volkswagen Golf, the market has lacked a small, desirable, fabric-roof convertible. Many manufacturers have opted to launch coupe-convertibles with folding hard roofs instead of the more traditional soft tops, a move which has failed to attract the more image-conscious drivers who like people to know that they drive convertibles.
"We believe that a good number of prospective buyers have been waiting for a compact cabriolet from a prestige-brand carmaker. For these consumers the 1-Series and A3, which have created a new niche in the drop-top market, will fit the bill."
King concludes, "Limited availability of these cars on the used car scene will bring strong residual values initially, while low ownership costs in the longer term will be aided by the fact that both vehicles will retain a healthy proportion of their value even after three
years."
In the UK, EurotaxGlass's provides valuation data direct to consumers, via the 'Glass's Motoring Guide' website (
www.glass.co.uk
).
Comments