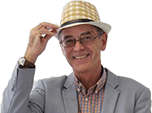 'Must-see' Hyundai stand to display HED-5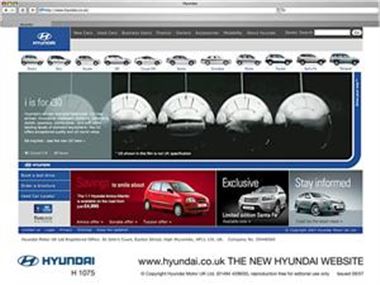 Hyundai will be showing off its latest environmentally-friendly and innovative new vehicle at the Geneva motor show next month.
The HED-5 MPV has been put together using revolutionary materials and was constructed in association with LG, Recaro and Bayer.
According to the South Korean automobile manufacturer, the six-seater embodies the firm's commitment both the green issues as well as providing new and exciting models.
Hyundai will also be showing off its new Matrix mini MPV, which comes in a variety of colours and has a contemporary look for 2008, when the show begins in March.
"A stunning new concept car, low-emission versions of Hyundai production models and a face-lifted version of the Matrix will make the Hyundai stand a 'must-see at the Geneva motor show next month," the company commented.
Meanwhile, Hyundai has stated that it is planning to release a new version of its Sonata sudan car in the US at some point in the future.
Comments