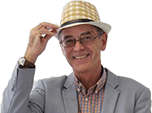 Mitsubishi Service Plan 'a success'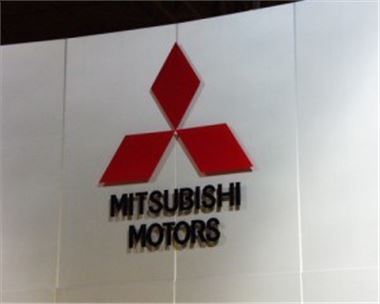 Japanese automobile manufacturer Mitsubishi has hailed its new customer service plan as a success.
The company states that its Mitsubishi Service Plan (MSP), which it launched in July, has pushed consumer satisfaction to "an all-time high".
People driving the firm's vehicles can take out the scheme and visit any official dealer for a service free of charge if so long as it has less than 50,000 miles on the lock.
The success of the system is down to a familial culture cultivated by the company's network, said Mitsubishi UK managing director Jim Tyrell.
"Our dealers know, and are part of, their community. When local connections, and a passion for their business are aligned with excellent products like MSP, we believe the customer reaps the rewards," remarked the official.
The firm has revealed the prices of its Lancer range, which will hit Mitsubishi dealerships in February at £12,499.
Comments