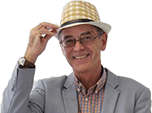 Volkswagen Golf picks up ACFO achievement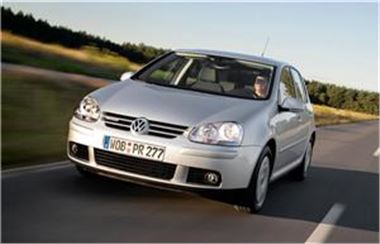 A fleet support industry body has awarded the Volkswagen Golf for the first time.
The model has been awarded AFCO's Car of the Year award, with the group singling out its environmental features as well as its body work.
It stated that the Golf had high build quality and a good model depth, while its eco-conscious fuel efficiency marked a shift in the sector towards CO2-friendly cars.
Julie Jenner, chairman of AFCO, stated that these factors represent the changing face of the industry.
"Once again, voting by ACFO members was highly competitive with more car models than usual gaining numbers of votes, thereby further underlining the increasing flexibility of company car choice lists to meet the many forms of fleet demand," said the authority.
Workers from the German motor manufacturer will be on-hand pick up the prize at a dinner to be held on Wednesday November 28th.
Comments