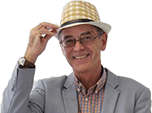 Swindon Honda plant reaches milestone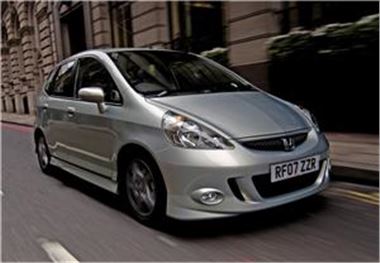 A Honda manufacturing plant in Swindon has seen its one-millionth Civic produced since it began operations.
The factory first opened its doors in September 1994, after which point it developed 6,652 cars in its first year - a figure which has now gone up to 138,792 every 12 months.
It appears that there is no rest for the wicked, as the company is expecting to develop the site's two-millionth vehicle by the end of next year.
According to David Hodgetts, managing director of Honda's manufacturing operations in the UK, the company is viewing the results with pride.
"We are the only Honda plant in the world manufacturing the Civic 5-door and 3-door models and are extremely proud of the fact there are one million happy customers driving Swindon-built Civics," said the official.
In addition to the next milestone, next year will mark the firm's 60th anniversary as an automobile manufacturer.
Comments