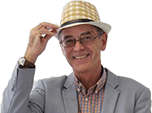 Nissan announces second-generation Murano details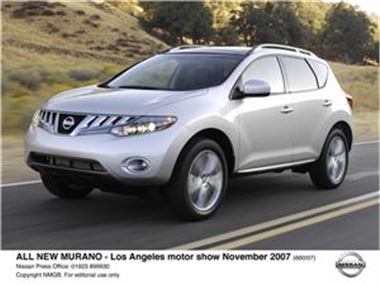 Japanese automaker Nissan has revealed the first details of its all-new Murano sports utility vehicle.
The car comes equipped with a VQ-series 3.5-litre DOHC V6 engine which gives motorists 265 hp, in addition to adaptive shift control.
"The all-new, second generation Murano has been designed as a 'super evolution' of the original," Nissan stated.
It also commented that it has refined the model's standard V6 engine as well as its XTronic CVT electronics.
This comes in addition to the enhanced technology and new interior and exterior the firm has employed.
However, it may be that European drivers wishing to get behind the wheel of the Murano face a long wait.
This is because the company has stated that it will not be releasing the vehicles to dealerships on the continent until the end of 2008.
Formerly, Nissan traded under the brand Datsun, which is an acronym of company founders Den Kenjiro, Aoyama Rokuro and Takeuchi Meitaro.
Comments