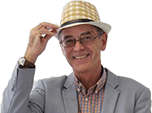 New SUV revealed by Audi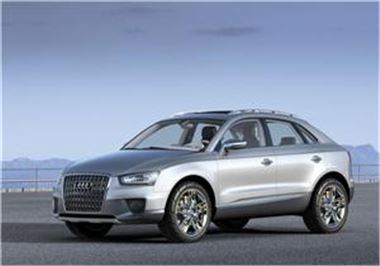 Automaker Audi has revealed the details of its latest sports utility vehicle (SUV).
The firm unveiled the Cross Cabriolet Quattro SUV, a model just as environmentally-friendly as it is powerful.
It can hit 149 mph at top speed and also get to 62 mph in 7.2 seconds from standstill, but it does so while in possession the cleanest diesel engine in the world, according to the firm.
The vehicle also contains a built-in efficiency process which allows the car to reduce fuel consumption by nearly 20 per cent.
"Combining the sun worshipping potential of a classic cabriolet with the mountain-scaling agility of a quattro-equipped 'off-roader', the Cross Cabriolet quattro could form the basis of a future SUV model from Audi," commented the firm.
The vehicle comes as environmental issues have been a hot topic in the press this year.
In September, former US vice president Al Gore picked up the Nobel Peace Prize for his efforts in raising climate change awareness.
Comments