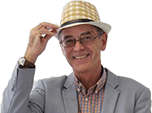 All-time October production record broken by Nissan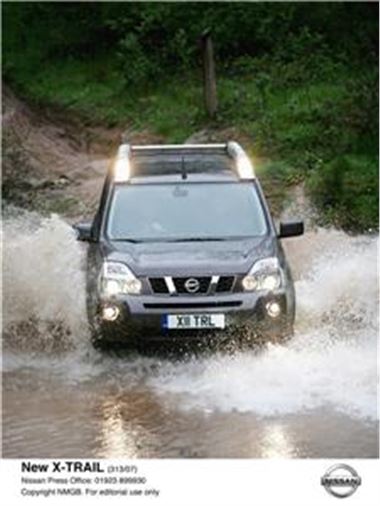 The number of automobiles produced by automobile manufacturer Nissan increased to record-high levels over October.
Some 341,036 vehicles were put together globally by the firm during the period, marking a 16.3 per cent increase and the largest amount it has ever constructed over the month.
In the UK, production growth was up by 21.3 per cent against last year with 35,447 vehicles made - activity the firm is attributing to the Qashqai range.
The firm's home market of Japan registered a 10.9 per cent hike in the number of cars constructed, with 112,698 new Nissans hitting dealerships in the Land of the Rising Sun during October.
But this comes as the company has been hit with a manufacturing crisis in North America.
Some 686,500 Sentra and Altima vehicles have been recalled by Nissan after a fault was discovered in the installed software.
Comments