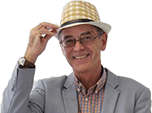 Audi A4 out of the traps ahead of Frankfurt expo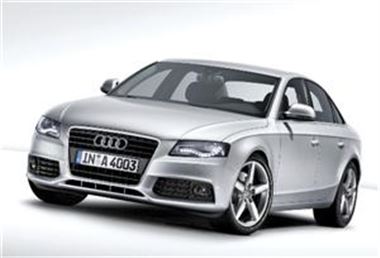 The Audi A4 compact executive saloon has been unveiled by the German
manufacturer ahead of its appearance at the Frankfurt International Motor
Show.
Audi believes that the vehicle is "the sportiest car in the premium compact executive sector" and it follows a tradition set by the R8, R10 and the Sport Quattro.
Engine sizes begin at 1.8 TFSI 160PS and the model also features customisable throttle, steering and suspension characteristics so that it can be modified to the driver's tastes.
"All new Audi dynamic steering and, for quattro models, the latest
generation of the four-wheel-drive system with driver-oriented 40:60 torque split also help to reinforce the overtly sporting slant," the firm added.
People in the UK itching to get behind the wheel will be able to order the model from Audi dealerships two days before it goes on display at the show for ten days from September 13th 2007.
Comments