Top 10: Tips for buying a used car
Buying a used car need not be a minefield if you know what the pitfalls are and how to avoid them. We think finding your next car should be an enjoyable and simple experience.
Of course, the downside is that you don't have the same level of protection as you do with a new car and there's no guarantee you won't end up with a lemon. But follow our guide and you can bag a bargain that won't let you down.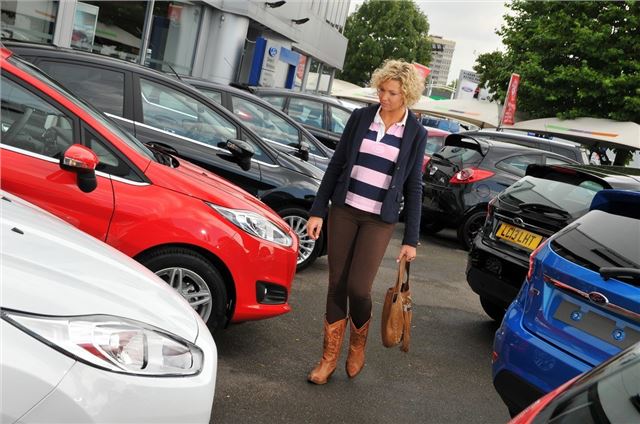 1


What do you want and what can you afford?
Work out what kind of car you need and set a budget. Consider what you will use the car for, the kind of mileage you plan to cover and whether your current car (assuming you have one) meets your needs – if not, why do you need to change it and what qualities do you want instead? If you're stuck, our Car Chooser can help.
When you have a clear idea of the type of used car you want, set yourself a budget and search for cars within it. If you start off looking at things you can't afford then you'll only be disappointed...
Comments