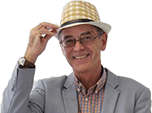 Vauxhall Frontera (1991–2003)
Last updated 14 September 2015
Fairly capable off-road. Cheap.
Drives like the crude, old-fashioned, truck-like 4x4 that it is. Heavily and repeatedly criticised by owners.
Updated 1 October 2000
Three year warranty available
Introduction
The first UK market mid size SUV.
Came long before the RAV-4, CR-V and Freelander.
SWB 3-dr and LWB 5-dr.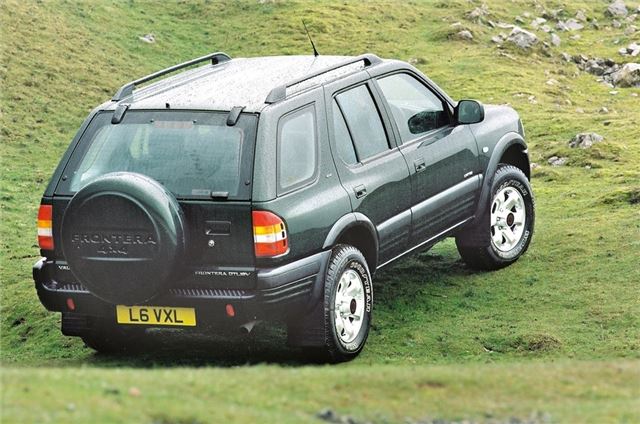 Owners' reviews
There are good points and there are bad points
Frontera a tonka toy that grows on you...